Our team is dedicated to finding and telling you more about the products and deals we love. If you love them too and decide to purchase through the links below, we may receive a commission. Pricing and availability are subject to change.
Nowadays, video calls are more common than ever before. But a lot of us (yes, even me) tend to leave our cameras off during a meeting. Yet there are those few who are getting up early to make more of an effort to look presentable. And the thing is, you can still get away with a cute, but quick makeup routine without putting in too much effort for the four walls that will see it most often.
Though a three-product makeup routine doesn't sound feasible, you'd be surprised. Based on your personal preference, products from Fenty Beauty's skin-like complexion products to Glossier's line of makeup-no-makeup can offer what you consider to be your must-have beauty products.
Not every beauty lover uses the same techniques to create a look. In fact, depending on your favorite style of makeup — on the spectrum of full-face beauty queen to a skincare-only fan — it may be easier to find what suits you best. And that way you can better narrow down your routine to three steps.
Though it can be a lot harder to get up in the morning during a time like this, doing a short and sweet makeup routine can help get you back into the swing of things. If you're a dewy skin fan or fully baked beauty babe, there's a routine you can achieve in just three steps. Here are just nine minimal product makeup routines you can try for your next virtual get-together.
For the Full-Coverage Beauty Queen
For The Makeup-No-Makeup Lover
For The Eye Makeup Maven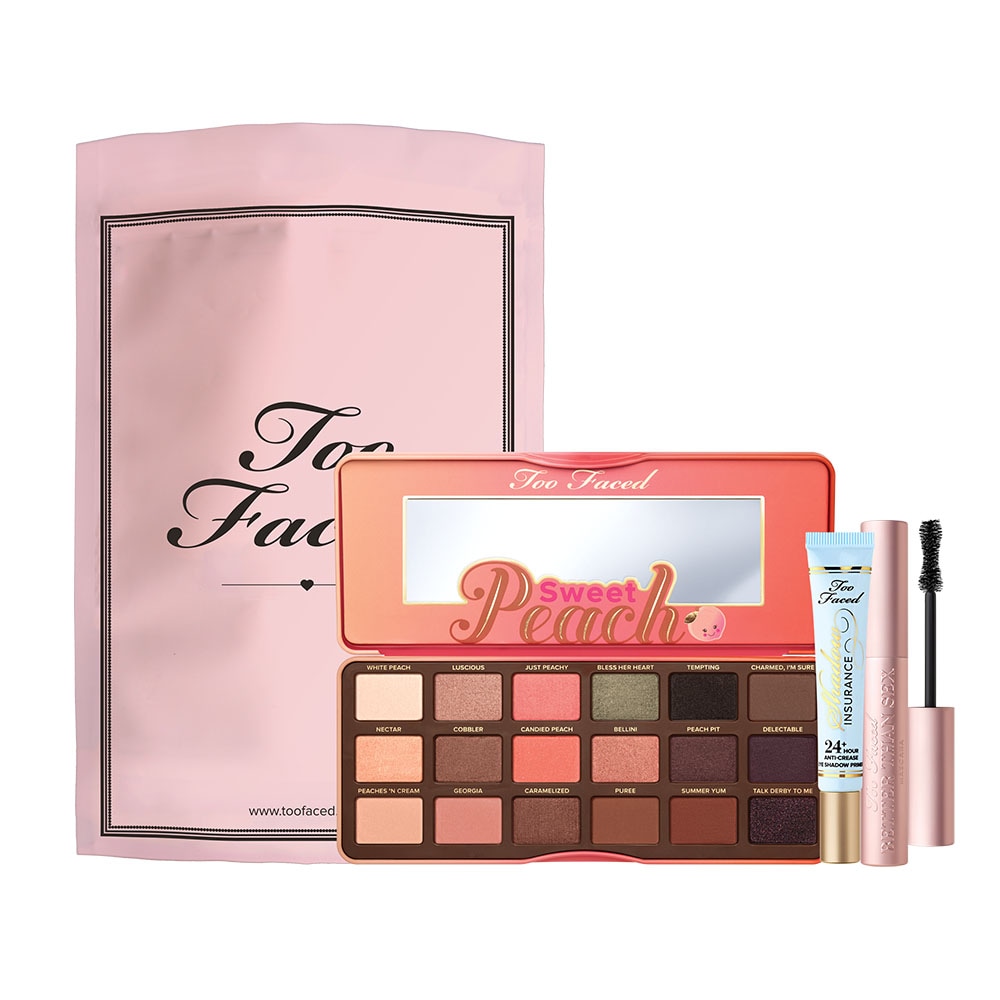 For The Lip Queen
For The Skincare Head
In this E.L.F. cosmetics mini kit, you can alternate between the Puff Puff Primer and Happy Hydration Cream.
If you enjoyed this story, In The Know also covered This genius cutting board from "Shark Tank" makes meal prep easier
More from In The Know:
Blake Lively reveals the one thing her Met Gala gowns have in common
Demand for Crocs surge as the rubber clog continues to be the 'it' house shoe
The No. 1 best-selling primer in the U.S. costs only $8