This article is brought to you by adidas and created by In The Know's commerce team. If you decide to purchase products through the links below, we may receive a commission. Pricing and availability are subject to change.
Before any physical activity, you should warm up your body. You can walk, jog, do jumping jacks or lunges — anything to rev up your cardiovascular system and increase blood flow to the muscles. According to the Mayo Clinic, warming up could decrease your risk for injury and reduce muscle soreness post-exercise.
However, when it's cold outside, you need to work harder to keep warm — and a good outfit can help. adidas has a lot of great cold-weather gear, from leggings and snow pants to hoodies and coats. And if you're doing any physical activity outside, you definitely need to look to adidas Terrex, the shoe and clothing line made for the outdoors.
adidas Terrex shoes are for trail running, hiking and more. They feature materials that stand up to the elements that often make you want to run back inside, like rain, snow, ice and mud. Don't let a little chill stop you from training!
With the right gear from adidas, anything is possible. Take a look below at some of adidas' best cold-weather fits to keep warm and keep active all winter long.
This winter jacket may not look like the warmest one hanging in your closet — but it probably is. It features adidas Terrex's PrimaLoft Parley insulation that feels lightweight and breathable but is incredibly warm. You'll stay warm even if the coat gets wet.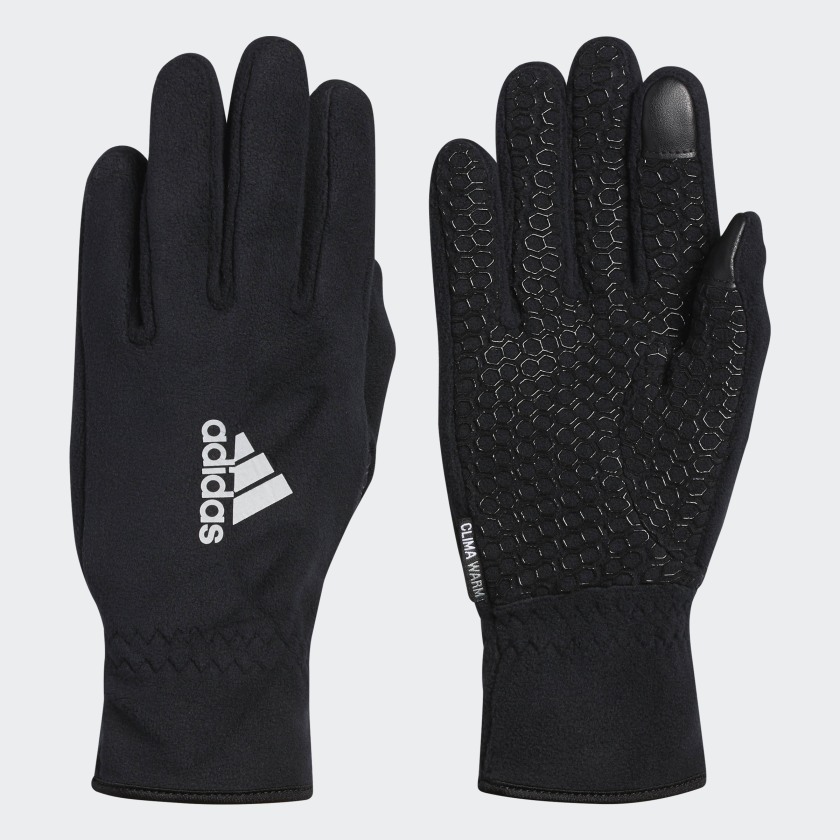 Keep your fingers warm, but also keep on texting and snapping pics in these touchscreen-friendly gloves. They're moisture-wicking, so you can wear them while you jog in the winter and have grippy palms for climbing, skiing and more.
This sweatshirt is actually made for sweating. It features adidas' proprietary COLD.RDY fabric, which holds in heat and absorbs sweat to keep your body at your perfect temperature.
If you're a runner, you know that baggy sweatpants can slow you down. However, leggings are often too thin and the wind blows right through them. These adidas fleece leggings are made for running in cold weather, however. They trap in the heat to keep your limbs from getting numb.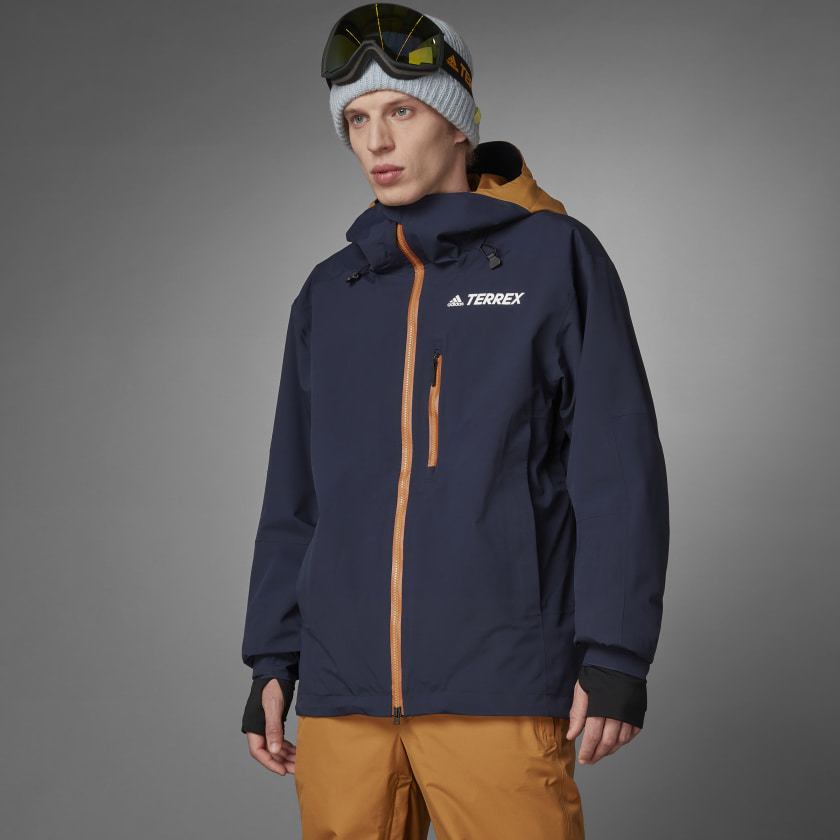 If you don't think of adidas Terrex when you think of snow gear, you absolutely should start to. This jacket features its PrimaLoft Insulation and a Parley Ocean Plastic inner jacket that makes it super warm and toasty on the inside, while its optional outer shell keeps you dry and protected from snow and rain. The hood is also big enough to fit over your helmet.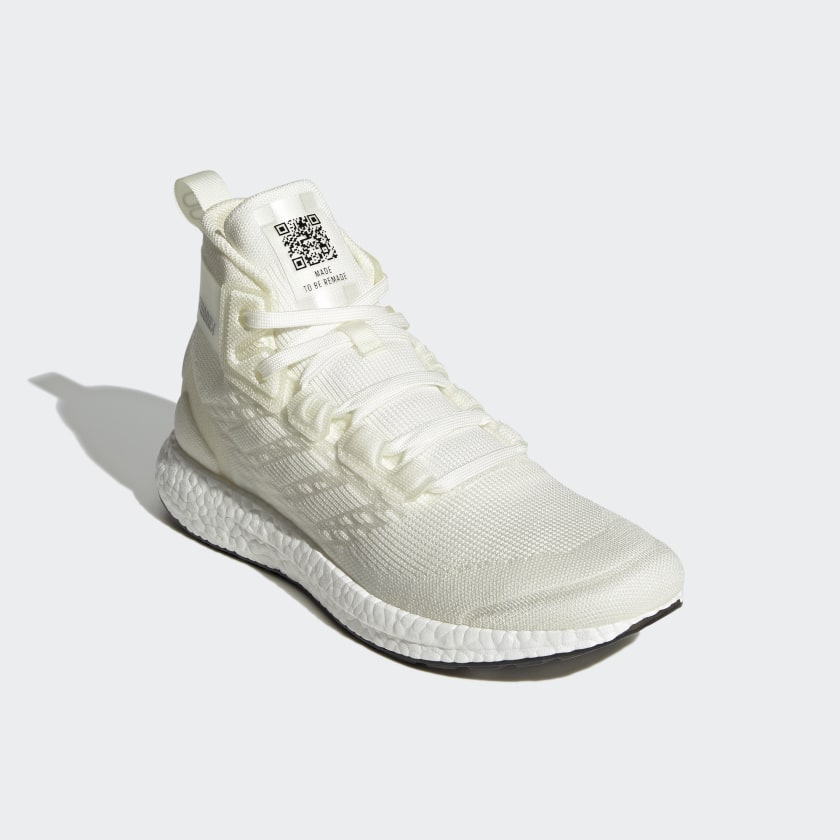 These aren't your father's hiking shoes! They're so stylish, you may even want to wear them in the streets. The shoes feature Boost cushioning paired with a sock-like feel, which makes them extra comfy for light trails and beyond.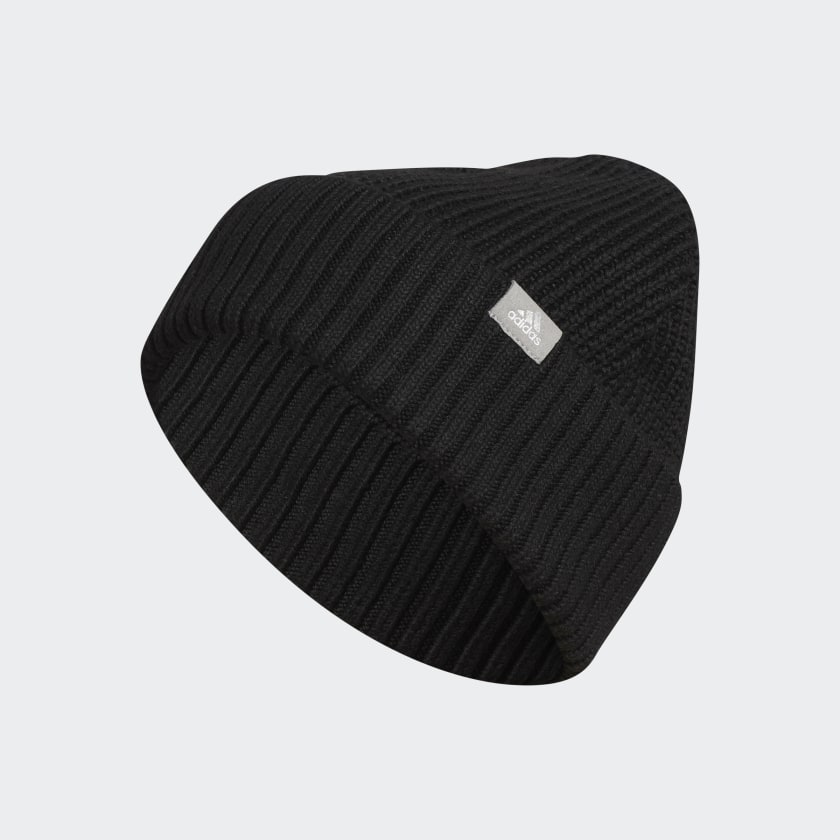 Keep your head warm with an old-fashioned ribbed beanie hat. This one ever so slightly features the adidas logo on the front. Plus it's black, so it goes with everything in your wardrobe.
If you liked this article, check out the best exercise bikes to get your greatest workout at home.
More from In The Know:
Airbnb wants you to live an entire year rent-free in a restored Sicilian home
Nordstrom Rack has the best deals on affordable bed sheets right now
Yes, you need to be cleaning your washing machine — and this is the easiest way to do it
The No. 1 best-selling pillows on Amazon are on sale for just $29.99: 'I slept so good that I didn't hear the baby crying'
Listen to the latest episode of our pop culture podcast, We Should Talk: