Our team is dedicated to finding and telling you more about the products and deals we love. If you love them too and decide to purchase through the links below, we may receive a commission. Pricing and availability are subject to change.
American Eagle and Disney just launched a 47-piece limited-edition holiday collection perfect for all of your gifting needs — and the iconic brands are teaming up with TikTik's biggest stars for the campaign.
The collaboration, which launched on Nov 5., includes everything from loungewear and denim to accessories like watches and beanies. Not only that, but the holiday campaign features Gen-Z superstars Addison Rae and Wisdom Kaye a.k.a. @Wisdm. All pieces range from $9.95 to $79.95.
"It's obviously been a challenging year. Kids did not have the year that they planned, and we're all learning how to live and work in this new time," Chad Kessler, American Eagle global brand president, told WWD. "We really wanted this holiday to be all about optimism and connection and togetherness, reminding people that there's a lot to be hopeful for [and] reminding ourselves that we have a lot in common."
If you can't decide what to buy from the adorable line, Rae shared her favorite pick with WWD — and it's a classic.
"I'm obsessed with the jeans," she says. "In high school and middle school, I always wore American Eagle — and my mom did, too. They make your butt look good and they're comfortable."
The jeans in question retail for $69.95, crafted from a black distressed wash integrated with Disney's most iconic characters. The exclusive line, denim and all, is available to shop in-store and online. Check out some of the best pieces in the line below.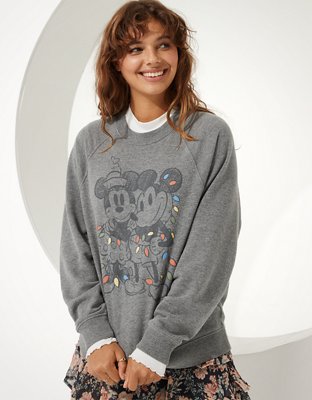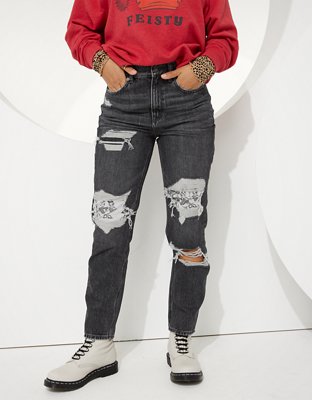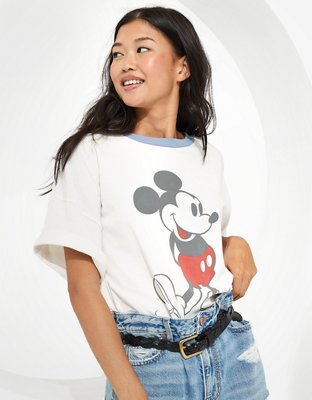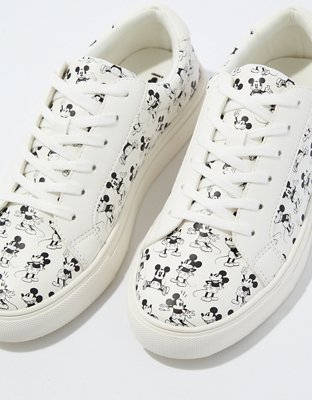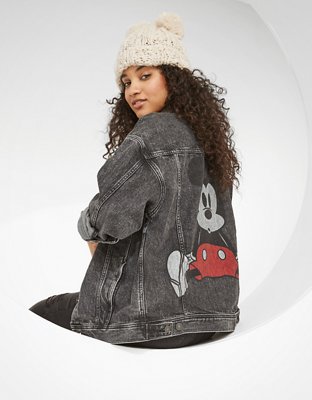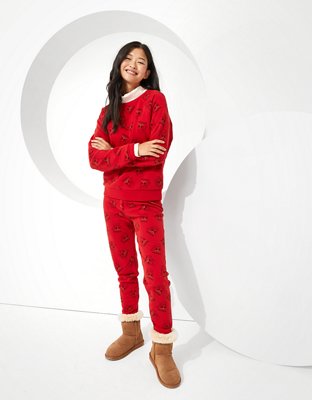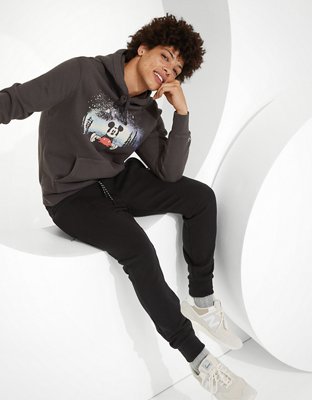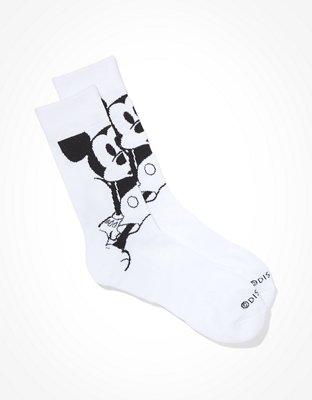 If you liked this story, read about how Amazon's $27 best-selling jeans fits on 3 different body types.
More from In The Know:
Best Kardasian memes: The most iconic memes in 'KUWTK' history
Amazon shoppers call these $45 memory foam sneakers 'insanely comfortable'
I just started talking to a new guy. Is it too soon to buy him holiday gifts?
13 affordable wireless earbud alternatives to AirPods — starting at just $20
Special Offer for You
These 10 gifts under $50 from Nordstrom will arrive in time for Valentine's Day
Listen to the latest episode of our pop culture podcast, We Should Talk: