Our team is dedicated to finding and telling you more about the products and deals we love. If you love them too and decide to purchase through the links below, we may receive a commission. Pricing and availability are subject to change.
As the temperature rises and our seasonal depression falls, it's time to pack up the chunky winter boots and bust out our warm-weather fits. This summer, braided shoes — the must-have footwear trend of the season — are everywhere you look, from TikTok to Instagram to Pinterest.
From slides to wedges, the versatility of the style is unmatched. You can dress them up with a formal outfit for dinner or dress them down for a laid-back day at the beach. There are thousands of options on the market, but we've narrowed down our top eight braided shoes you need this summer, all available at Nordstrom.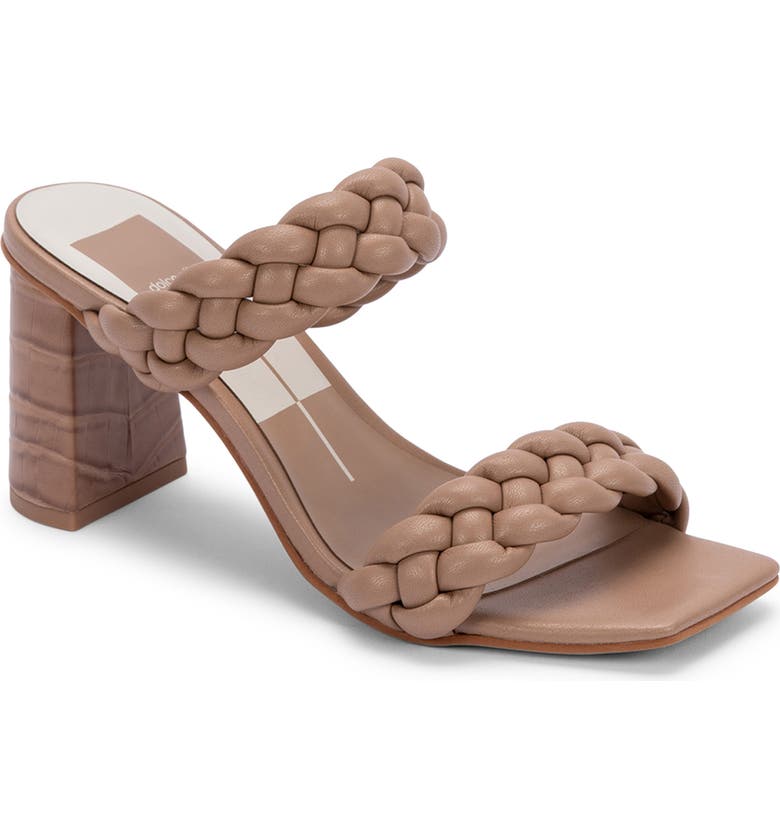 The category was slay, and the Dolce Vita Paily Braided Sandal did just that. These shoes are loved by many, including season 11 bachelorette Kaitlyn Bristowe, who rocked the pair with a lavender sweatsuit. Their chunky braided straps add an eye-catching touch, making for a sleek, elegant and comfortable shoe.
Promising review: "Classy and Comfy Sandals, This is a classy and comfy sandal. It provides enough support without constricting the toes. The heel is a good size and the square shape helps to minimize any stress on the toes appropriately. The color selected was true to the samples offered and provided many compliments to the dress I was wearing. Definitely a great find!!"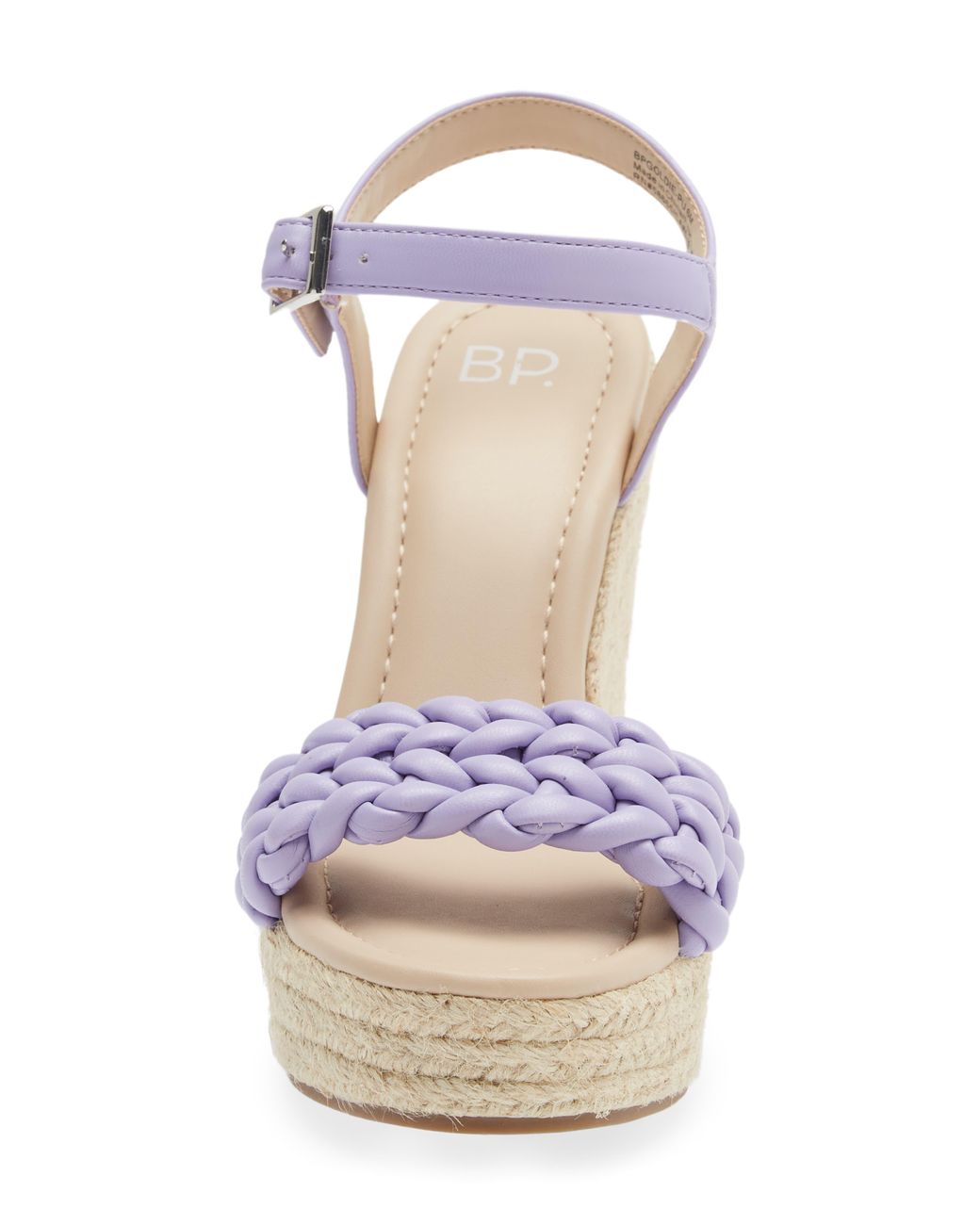 The BP. Goldie Braided Wedge Sandal is the perfect way to bring out your inner girly girl. As a warm-weather staple, wedges are a must-have, and these braided ones are no exception. With their cute and comfortable design, they fit perfectly with a beachy, summery vibe.
Promising review: "I wanted pretty lightweight wedges for so long and finally found them. I showed for them for so long and ordered so many other more expensive brands, and they were hurting, my feet heavy, this one is perfectly soft and good wedges as I'm petite."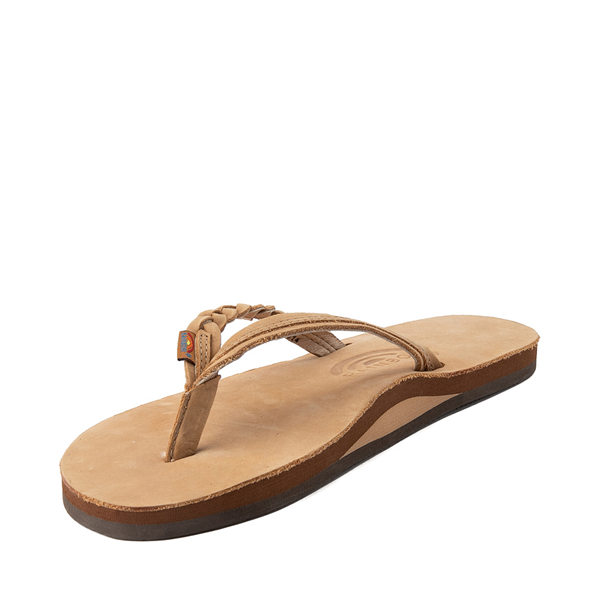 If you're not a heel girl and still love the braided aesthetic, the Rainbow "Flirty" Braided Leather Flip Flops are just the pair of shoes for you. The "Flirty" style comes in a range of colors, including black, brown and tan. Let these comfy flip-flops show off your pedicure while also letting your inner bohemian shine.
Promising review: "So comfy and practical! This is my second pair of Rainbow sandals and I love them! It takes a little while to break them in (the straps will be a little tight at first, but you can stretch them by gently dampening), but they're so comfy and the arch support is great".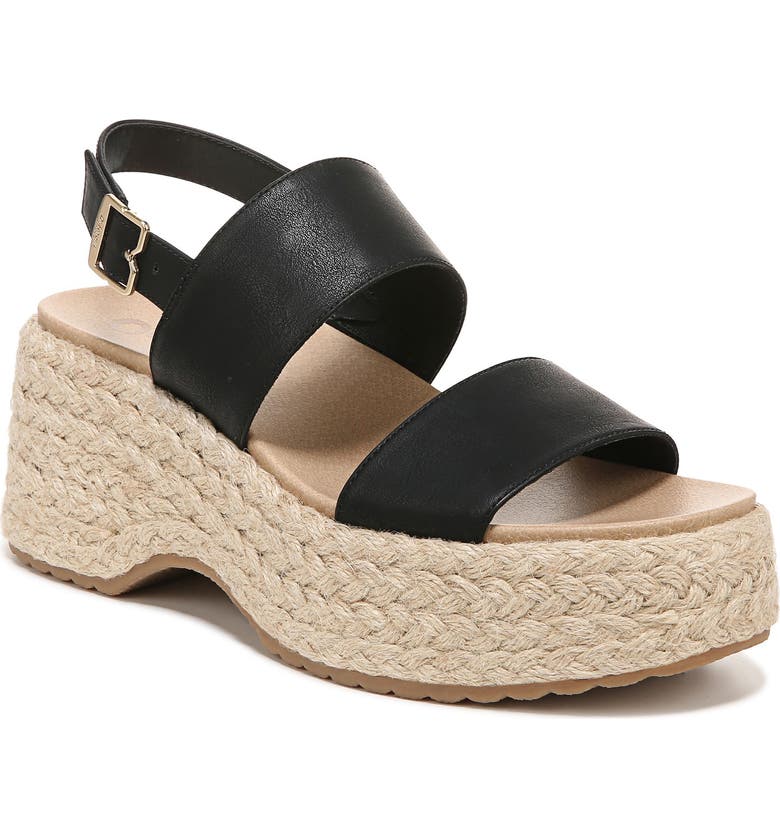 Upon stumbling on these, obsessed couldn't even describe how we felt about these shoes. Dr. Scholl's Delaney Braided Jute Platform Sandal offers a chance to elevate your shoe-drobe. This beachside-chic slingback sandal features a cushy footbed on a braided platform and comes in three different colors.
Promising review: "I love these shoes, very [comfortable]! The best present for my birthday, I enjoy[ed] a lot!! I use [them] to dance, and my friends love it!!"
If you are searching for a funkier look, these braided slide sandals might just be for you. They feature pillowy crisscross braids that make for a comfortable, cushioned and trendy vibe.
Promising review: "I bought these to wear with dresses, dress shoes are always so hard bc they are all lacking arch support! I love these, they don't hurt my feet and are very on-trend! A must-have!"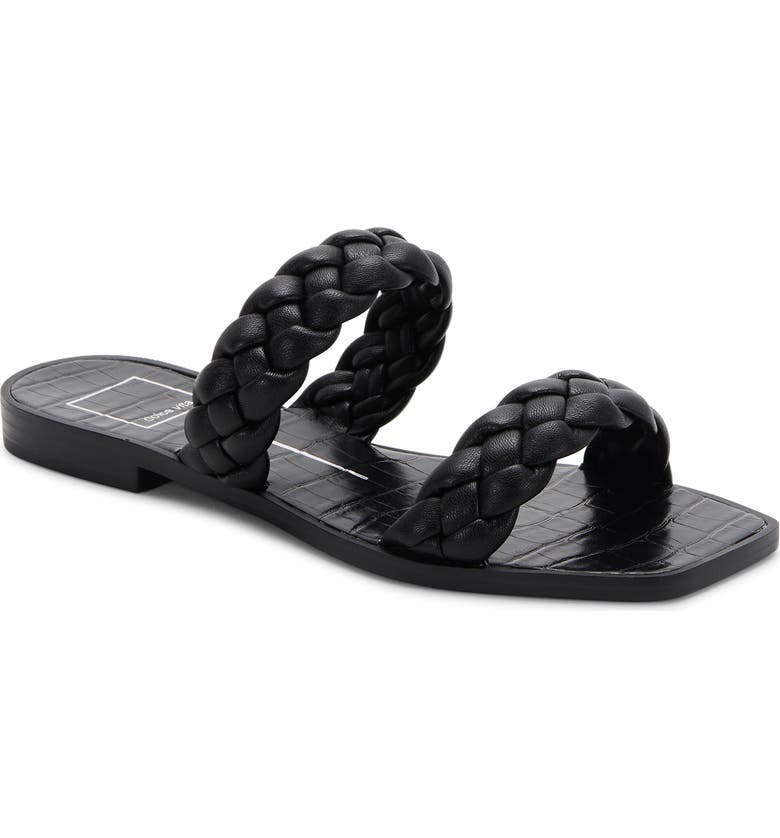 This next pick is my personal favorite on the list. Coming in 10 colors, the Dolce Vita Indy Sandal is a must-have for your outdoor activities this summer. Its bold texture makes for an effortless sandal that's the perfect company for cocktail hour or lounging beside the pool.
Promising review: "Get 'em! When I saw these, I added them to my cart superfast because I know they're gonna sell out. I got the color that matched my original Paily heel. The sandals are super comfy, very well-made, and will be perfect for summer. Can't wait to get more colors!!!"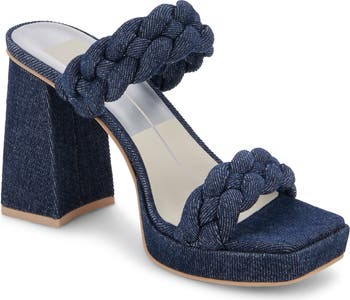 This Dolce Vita Ashby Sandal is to absolutely die for. Their modern charm and discreet platform make them the perfect classy but comfy shoe for you this summer! It comes in 11 colors and makes for an elegant touch to any outfit.
Promising review: "These shoes were never on my radar, but when I tried them on, I knew I couldn't leave the store without them. Super comfortable and very stylish. The platform at the bottom is definitely what gives it that glam look. Definitely a must-buy."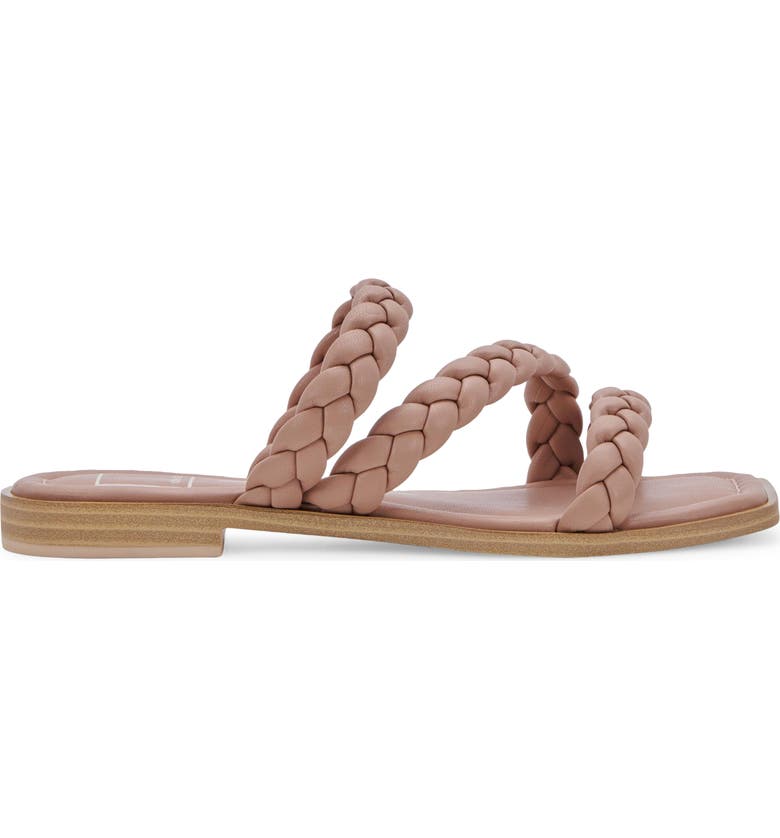 For those who want a comfortable option without having to give up the stylish aspect, the Dolce Vita Iman Slide Sandal may be just for you. With its fun and unique strap design, it adds a touch of personality that sets it apart from your basic sandal. Take our word for it: These shoes are perfect for warm days spent lounging by the beach or taking a casual stroll around the neighborhood.
Promising review: "Love the look of this sandal…Typical a 6.5 across all brands, and the size 7 was still too short a smidge narrow. Would recommend sizing up a whole size."
If you enjoyed this story, check out this $9 hair oil that's like "miracle grow" for your hair and the industry's best-kept secret for curing dryness and split ends.
More from In The Know:
If you want a Dyson tower fan but don't have the coins, this one from Dreo is quieter, cheaper and more powerful
Want a Coach bag but don't have much to spend? These 13 affordable picks are all 70% off
These 8 men's loafers will get you tons of compliments — for as low as $80
The 6 best-looking window air conditioners that actually look like home decor — Windmill, Frigidaire, Midea and more
Special Offer for You
Nordstrom's Designer Clearance is full of incredible deals
Listen to the latest episode of our pop culture podcast, We Should Talk: