Our team is dedicated to finding and telling you more about the products and deals we love. If you love them too and decide to purchase through the links below, we may receive a commission. Pricing and availability are subject to change.
Building your closet to be filled with more than "on-trend" pieces is key. Investing in essentials and easy-to-wear basics is the foundation to any great wardrobe. And what better time to stock up on than during Nordstrom's massive sale?
From cozy sweaters to must-have weatherproof boots, Nordstrom's Best Seller section is packed with everything you need to survive the winter season stylishly. Ahead, check out the five best styles – all under $50.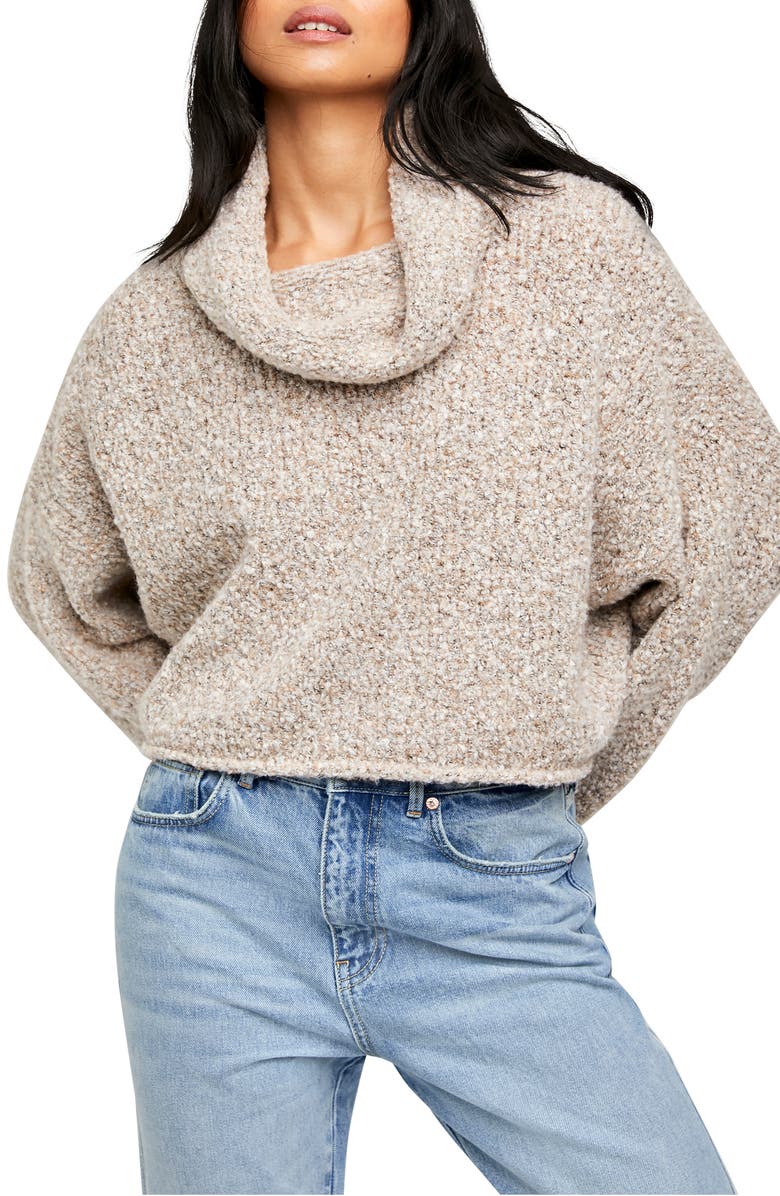 This soft and slouchy cowl neck sweater is the perfect addition to your winter wardrobe. It's available in seven different colors and has a near-perfect 4.7-star rating out of five. One shopper wrote, "I'm not normally one for cropped sweaters, but this is an exception to the rule. This one is so soft without being hot, well-made, and flattering…"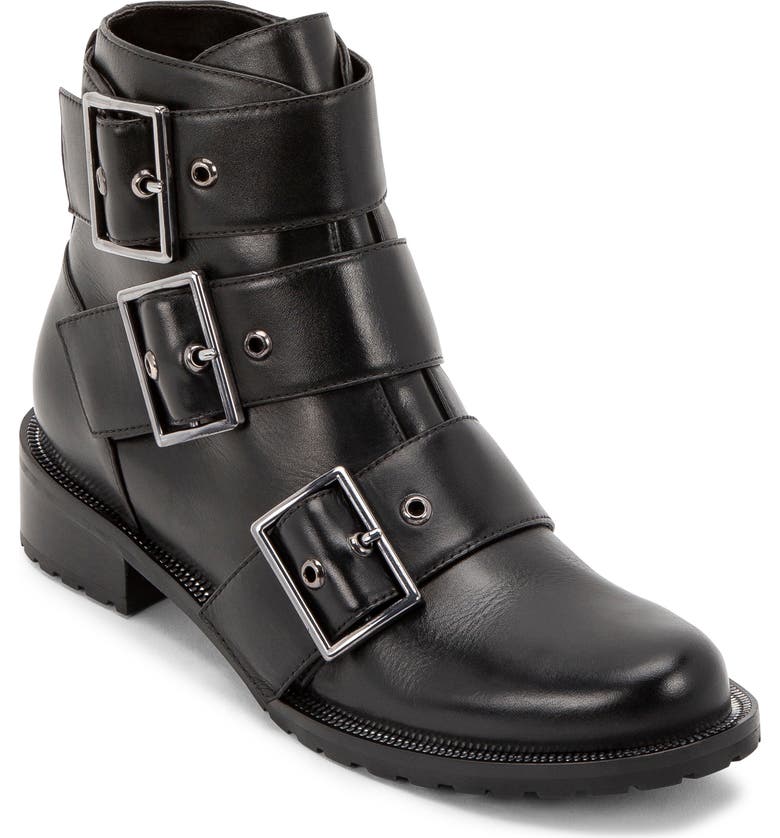 Marked 70 percent off, the sale price of these boots might seem too good to be true. However, nearly 100 Nordstrom shoppers love these chic waterproof boots. One five-star reviewer wrote, "These are my third pair of Blondo's. You just can't beat the unique and cute yet subtle edgy flash of this pair!" It's worth noting that most reviews recommend going a size up.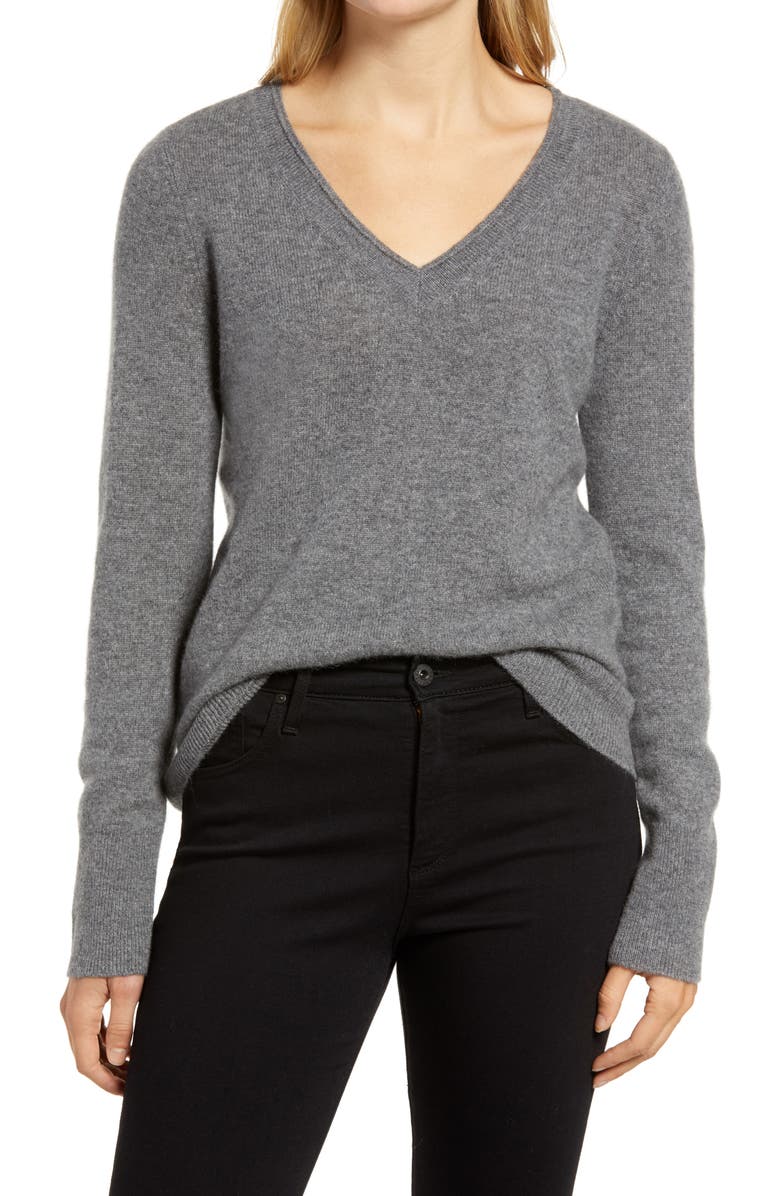 Crafted from 100 percent pure cashmere, this cozy V-neck sweater will go with everything in your closet. Perfect for lounging on the weekends or for the workweek, you can't go wrong with this classic style.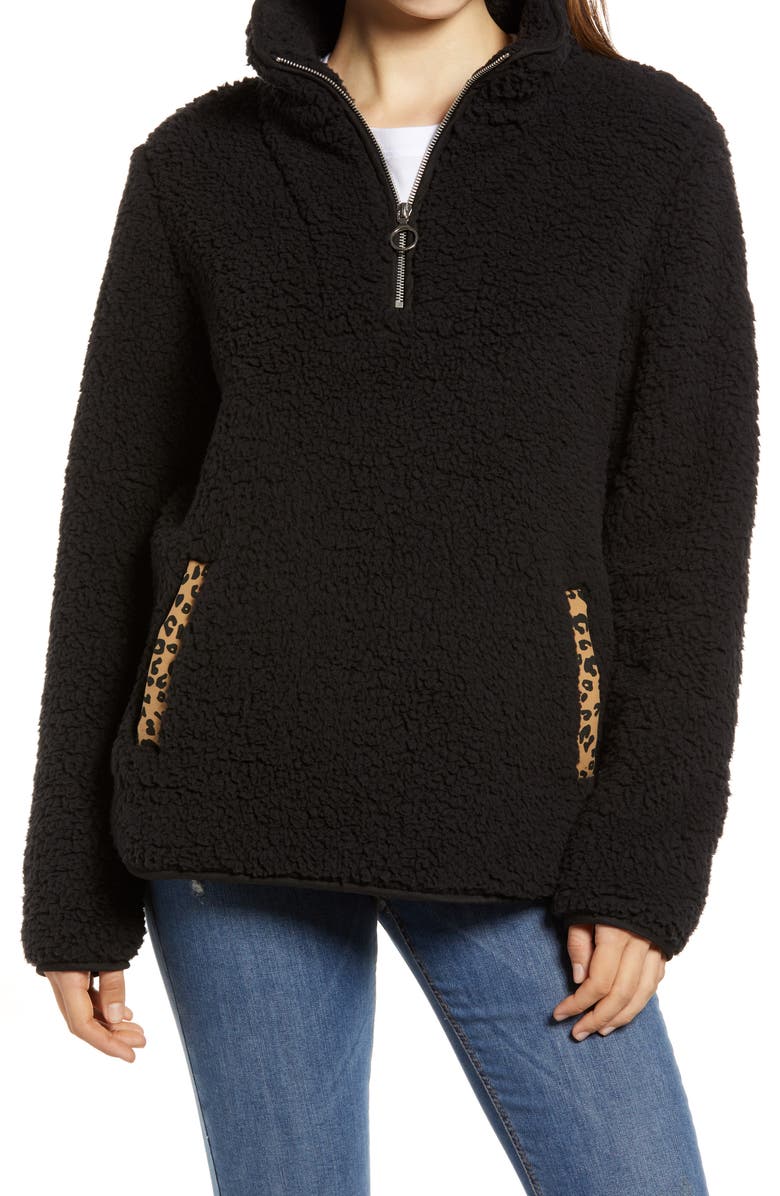 If you've ever longed for the feeling of being wrapped in a fluffy cloud, then look no further than Nordstrom's best-selling fleece pullover. Whether you opt for black, gray or camouflage print, there's no going wrong with this ultra-cozy sweatshirt.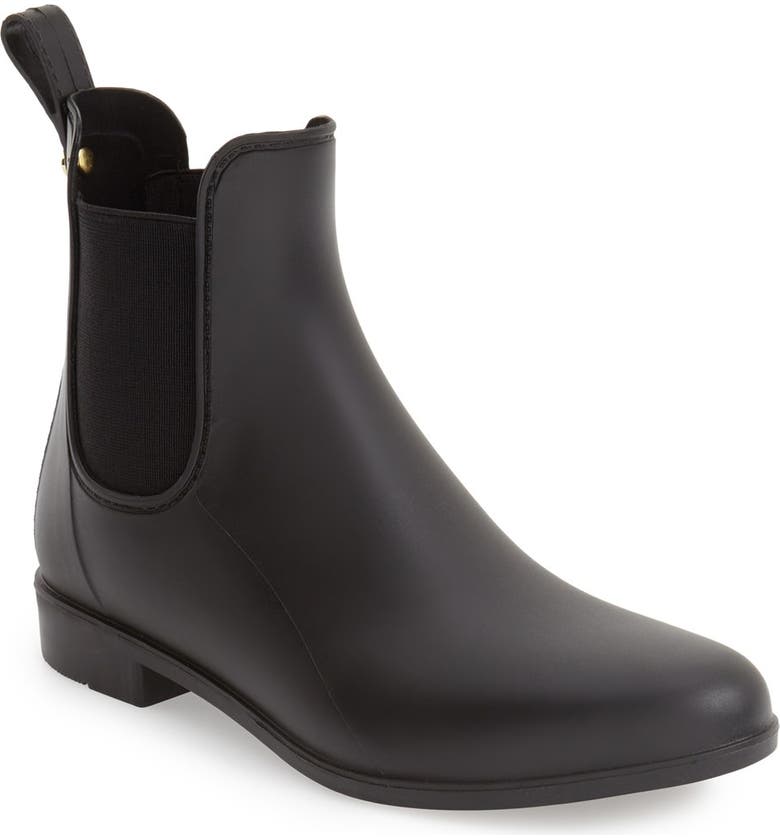 If you're in the market for a pair of rain boots but on a budget, this pair from Sam Edelman checks every box. These simple black booties, marked down for over 30 percent off, will become your go-to for braving any storm.
If you liked this story, you might also enjoy these knee-high boots that hundreds of Nordstrom shoppers want.
More from In The Know:
'What is this sorcery?' Amazon shoppers say this is the most comfortable bra they own
Give your Valentine the gift of a clean phone with the PhoneSoap Pro
Amazon shoppers love this $15 serum that's a 'big help' during winter
These intricate cards are the next best thing to fresh flowers for Valentine's Day
Special Offer for You
Get 15% off your paper purchase at The Knot with code ITK15