Our team is dedicated to finding and telling you more about the products and deals we love. If you love them too and decide to purchase through the links below, we may receive a commission. Pricing and availability are subject to change.
Supermodel Hailey Bieber's loafers have us all absolutely gagged this season. However, for many of us, the price tag on her iconic shoewear can be quite steep. If you're looking to upgrade your shoe collection this spring and channel your inner supermodel, there are plenty of affordable alternatives that can help you achieve a similar look.
Consider adding a pair of loafers to your wardrobe! This timeless and versatile shoe style is easy to dress up or down, making it the perfect addition to any outfit. Loafers at Nordstrom are already flying off the shelves, and we've gathered the 10 best women's loafers, all priced under $150.
Also, to make shopping a lot easier and more confident, we've included the most promising review for each pick based on shoppers' opinions on the shoe!
Promising review: "Very cute shoe that can be worn with several items, I love the design and color of the shoe. These are great because they can be worn with slacks, dresses, jeans or denim shoes."
Promising review: "Another win for Vionic, I love the Vionic brand, they are very comfortable and you can wear them all day without your feet begging for mercy. Unlike most patent leather shoes, these are made from a thinner soft and flexible material that is much more comfortable. They are also stylish and you can pair them with jeans, slacks, or a skirt."
Promising review: "Stylish AND comfortable!! No sacrificing style or comfort with these. They look great (have received multiple compliments) and they feel sooooo gooood!! They felt great from the first wear. I hope they last long because I hate shoe shopping."
Promising review: "Love love love! I love the overall design of this shoe. The features especially the gold buckles on top gives sophistication feature. I love the leather it is so soft and it fits right, true to size and gives comfy feeling on my feet. It will be my go-to shoe for both casual and dressy occasions. If you are looking for a stylish, classic loafer, add this to your wardrobe. You will be glad you did."
Promising review: "Wore these shoes for a full day of walking outdoors in pouring rain. They were waterproof, comfy and cute with jeans and a wool blazer. I see others saying they run small but the leather stretches after 1-2 wears and they got like a glove now."
Promising review: "Just the right loafer for work and dress. Fights very comfortably and looks great with the highly polished leather. The tight shoe when I don't want to wear a heel and have to be on my feet on all day."
Promising review: "This shoe is wonderful, style, fit is great, well made, just a beautiful shoe. I have been getting lots of compliments even from guys that the shoe is great and comfortable, You just can't beat them. I also have them in black. You won't be disappointed."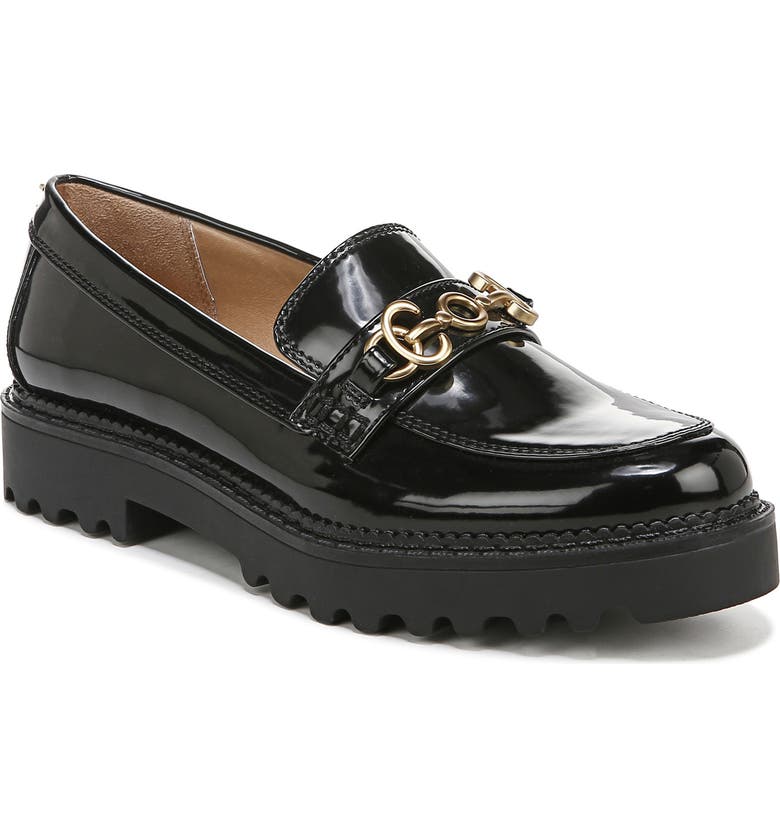 Promising review: "These are incredibly comfortable while being on trend. The hardware detail makes them pop & the sole is thick without being overly chunky. Highly recommend."
Promising review: "So glad I found these. I wanted comfort and need a rubber sole. These Vionic Willa loafers in black suede are perfect for the office and for evenings out. No compromise here for comfort and a nice-looking, classy look. TTS."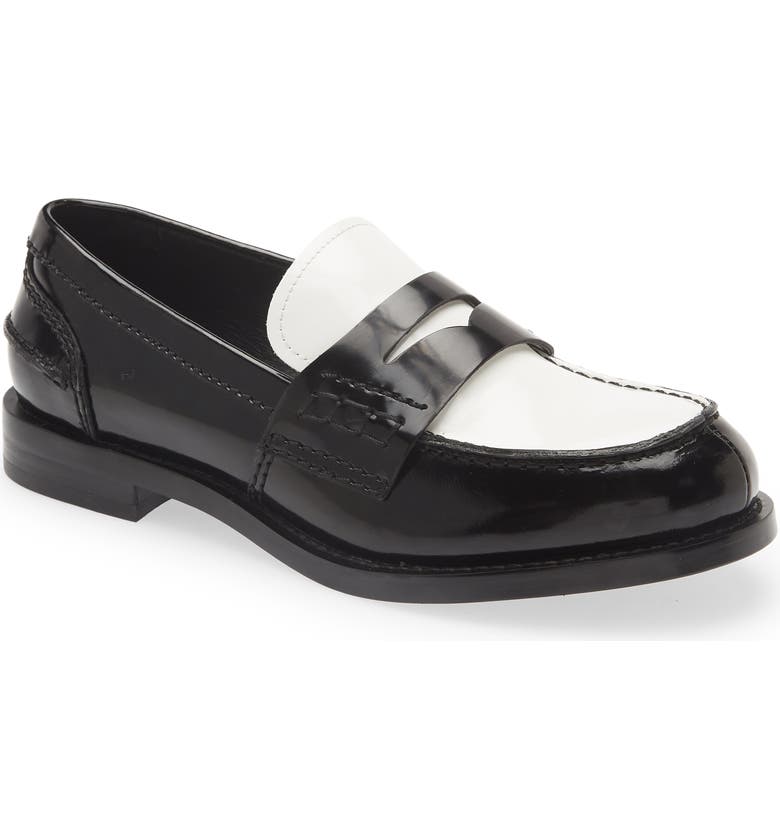 Promising review: "The perfect loafer: I bought a couple pairs of loafers and it came down to these fitting the best, as well as looking the best. The others had those thicker more rugged soles and made my foot look like I had on a pair of my dad's shoes…These are definitely more practical and they are also a tad more elegant. These are very cool and leather is beautiful."
If you enjoyed this story, check out this $9 hair oil that Amazon shoppers say is "miracle grow" for your hair and cures dryness and split ends.
More from In The Know:
This is the sunglasses trend you'll see everyone rocking this spring and summer
Want a Coach bag but don't have much to spend? These 10 affordable picks are all 70% off
I am too cheap to buy the viral Stanley tumbler, so I bought this $28 lookalike on Amazon and it's perfection
TikTok's favorite (and most comfortable) sneaker is finally back in stock in all sizes
Special Offer for You
Nordstrom's Designer Clearance is full of incredible deals
Listen to the latest episode of our pop culture podcast, We Should Talk: