Our team is dedicated to finding and telling you more about the products and deals we love. If you love them too and decide to purchase through the links below, we may receive a commission. Pricing and availability are subject to change.
Leave it to Queen B to start off 2021 in a sheer houndstooth catsuit with white leather boots.
Zerina Akers, Beyoncé's stylist, took to Instagram on Jan. 1 to share a slew of snaps of the fashion and music icon wearing a David Koma houndstooth catsuit layered underneath a houndstooth jacket. And of course, searches for the print surged soon after.
According to global fashion search platform, Lyst, "following the release of an Instagram post in which Beyoncé is wearing a head-to-toe houndstooth look, searches for 'houndstooth turtleneck' increased 51 percent in the following couple of days."
The data also states that "demand for houndstooth cardigans and sweater vests, in particular, has grown strong over the past week with searches currently up 65 percent since the start of January."
From the runways to the ski slopes, the checked print has taken over the fashion world in recent years. Check out some of the chicest houndstooth prints that are worth adding to your wardrobe.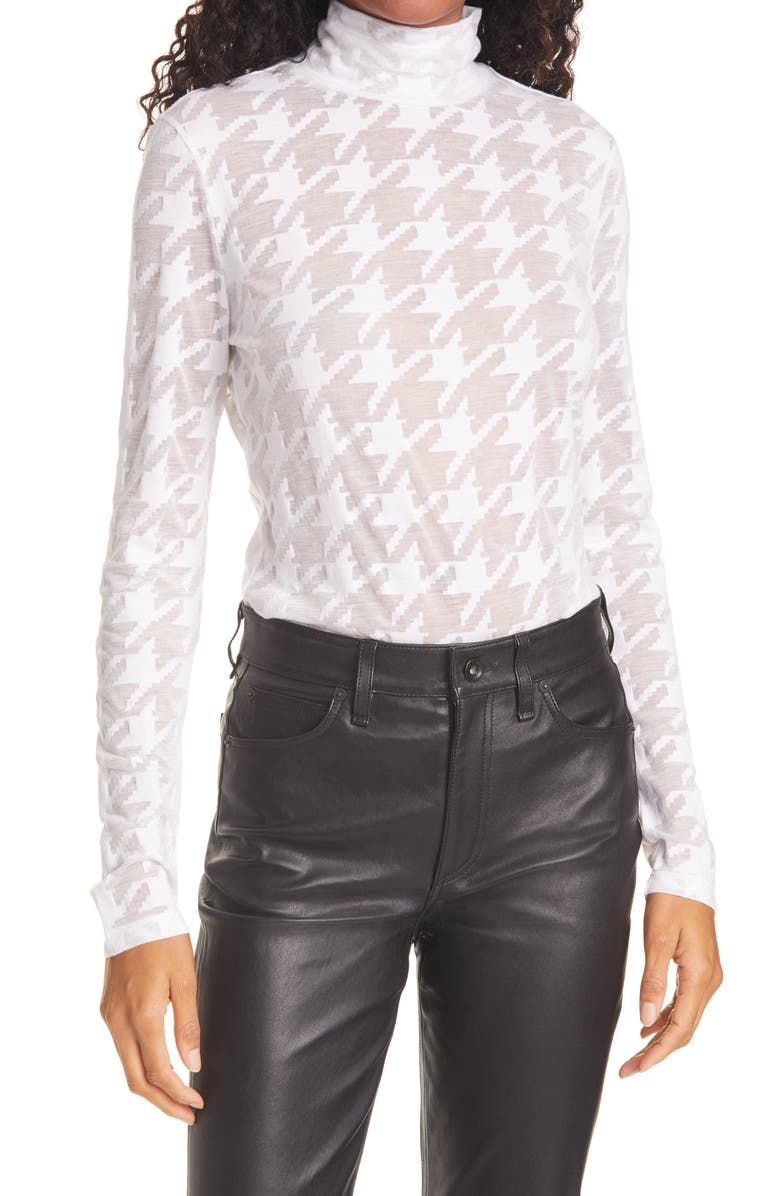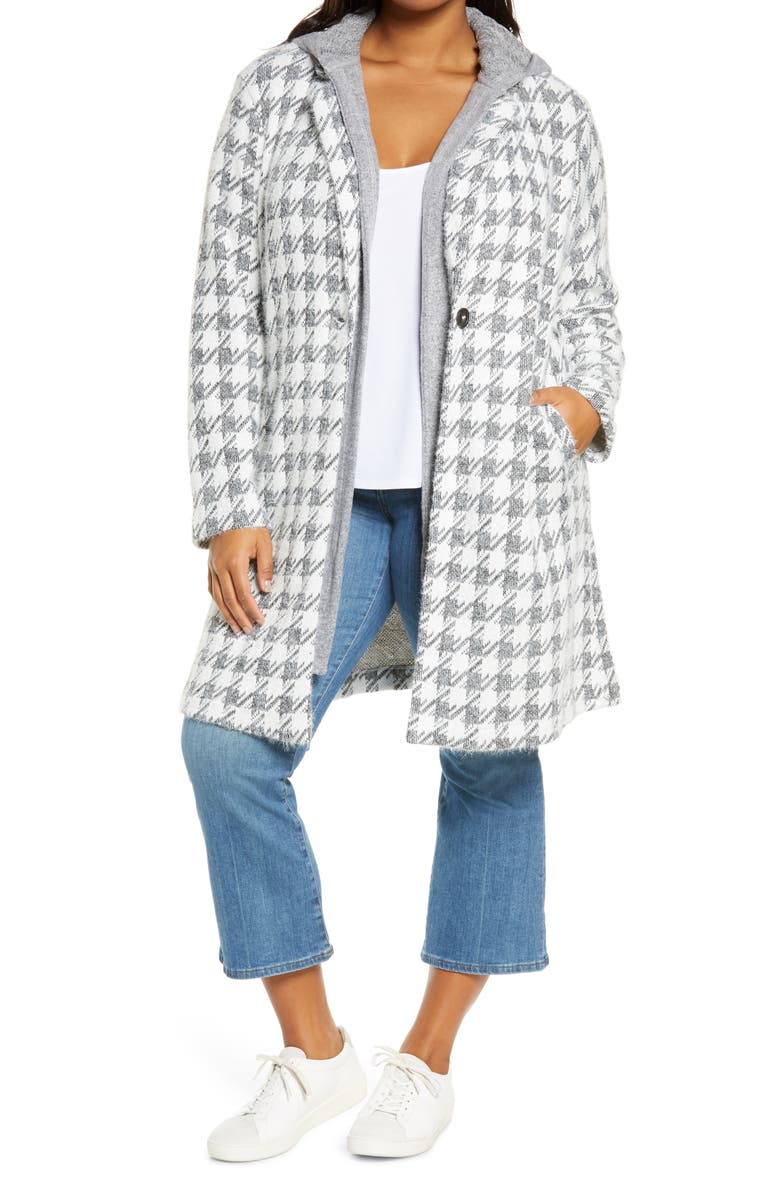 If you enjoyed this story, check out plaid coats to add to your winter wardrobe this year.
More from In The Know:
These best-selling $45 jeans should be in your Amazon cart, stat
This is the microphone you keep seeing all over TikTok
Baby Yoda is the hottest toy of 2020, and it's just $17 at Walmart
This warm and cozy teddy coat is affordable enough to buy in multiple colors
Special Offer for You
Save up to $120 on select Dyson products right now
Listen to the latest episode of our pop culture podcast, We Should Talk: