Our team is dedicated to finding and telling you more about the products and deals we love. If you love them too and decide to purchase through the links below, we may receive a commission. Pricing and availability are subject to change.
"All dressed up with nowhere to go" has quickly become the mantra of 2020. With the exception of hourly walks to the refrigerator and daily strolls around the block, head-to-toe dressing isn't as crucial as it once was.
But there is something about getting dressed that makes you feel productive and put together, even if it's just swapping out your nighttime sweats for your daytime loungewear. If you're privileged enough to be able to work from home during this uncertain time, consider putting an emphasis on upper-half dressing. Since our Zoom calls and Google Hangouts only allow co-workers to see you from the waist up, there's really no reason to slip into a stiff pair of denim jeans. However, it's still important to maintain a sense of professionalism.
This is where effortlessly cool sweatshirts come in. From a variety of tie-dye hues to faux-fur pullovers to athletic silhouettes, there are many options that can make your hoodie a little more chic. These elevated sweatshirts that will make sure you don't look like you belong in bed.
As part of Nordstrom's Cyber Monday Sale, the retailer is offering majorly steep discounts off on everything from shoes to beauty to clothing. And luckily, the loungewear section is packed with hidden gems. Check out the most stylish selection of sweatshirts from the sale below to improve your WFH fit.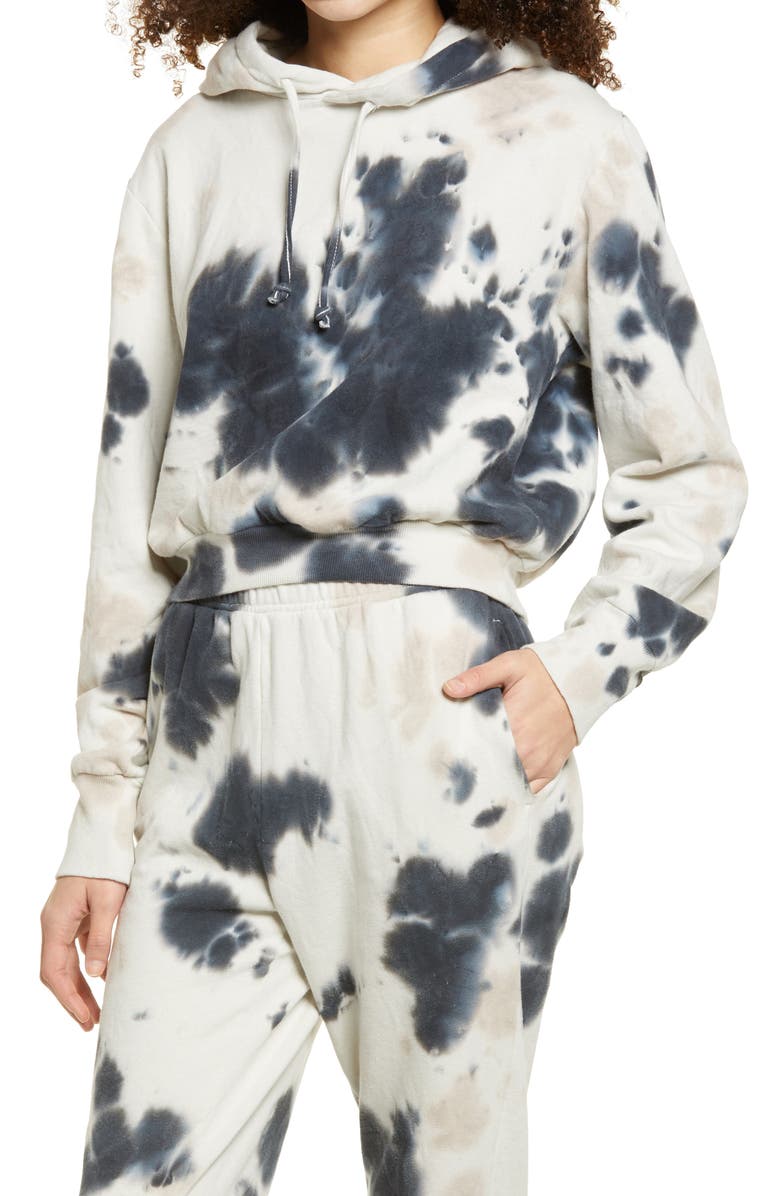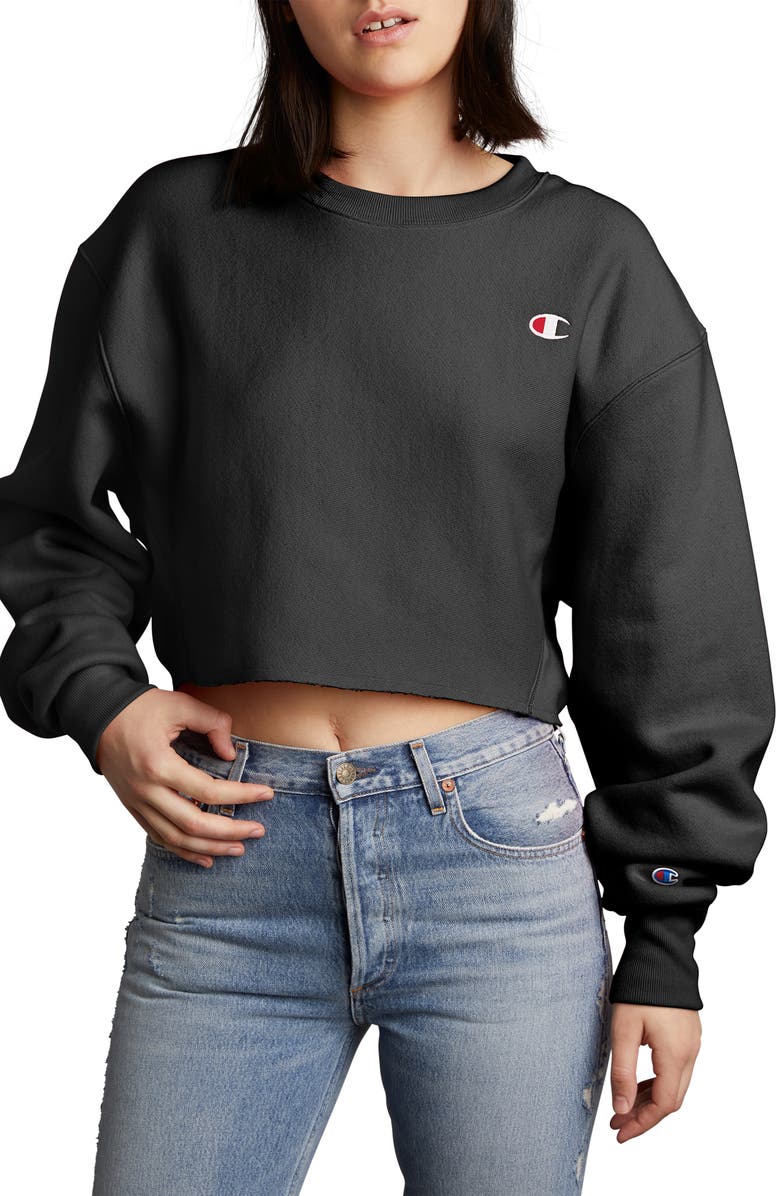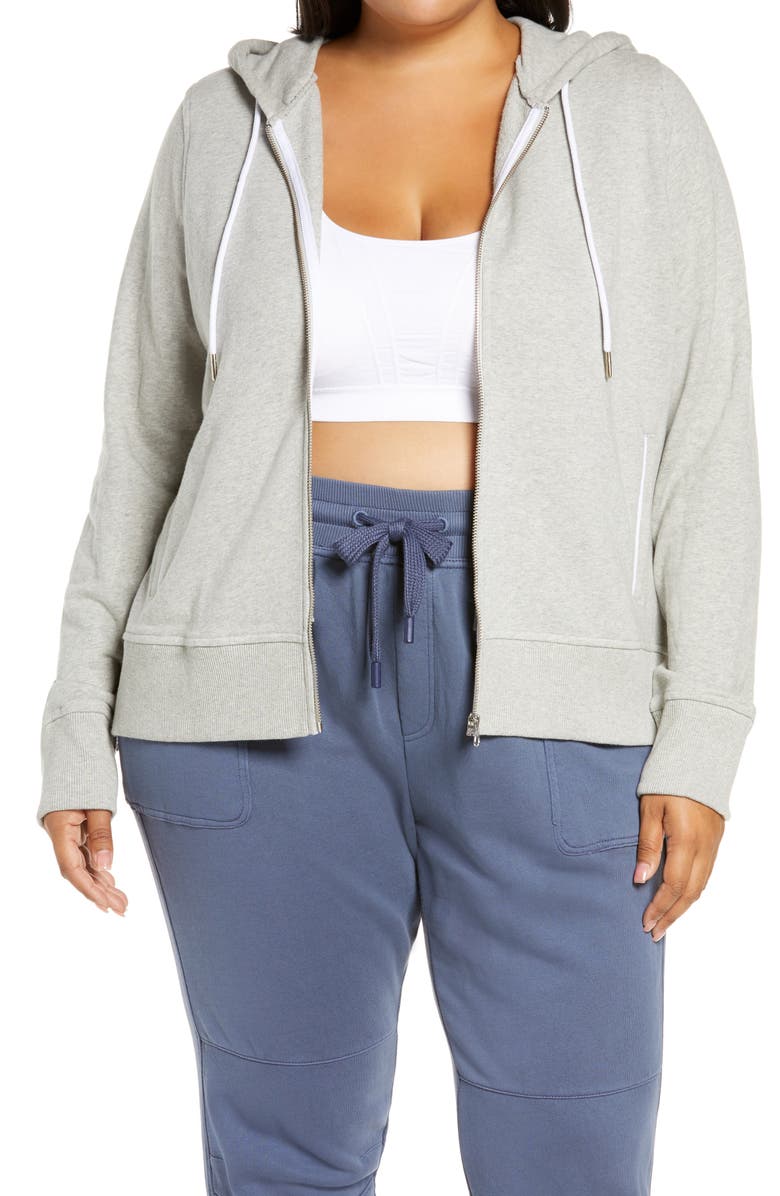 If you enjoyed this story, check out these Black-owned brands to support on Black Friday, Cyber Monday and beyond.
More from In The Know:
Here are BIPOC-owned brands having cyber sales right now
8 women-owned brands you can support today (and every day, really)
This warm and cozy teddy coat is affordable enough to buy in multiple colors
Here are the best deals to snag from small businesses on Etsy today
Trending Now
How to overcome imposter syndrome
Special Offer for You
Take 25% off everything when you spend $100 now at ASOS