Our team is dedicated to finding and telling you more about the products and deals we love. If you love them too and decide to purchase through the links below, we may receive a commission. Pricing and availability are subject to change.
2020 has been stressful enough, but finding great gifts doesn't have to be. Check out In The Know's gift guides to make holiday shopping for every person in your life easier than ever
Dubbed "the current 'it' girls" of teen culture, e-girls have taken the internet by storm. And while the "e" in e-girl is one of social media's most debatable topics, most agree it stands for "electronic" — as in, extremely online.
If you're still confused on who exactly "she" is, just think the modern day version of 1970s goth mixed with early 2000s pop-punk mixed with anime-esqué makeup. Chances are her hair is dyed, she's rocking cool hair clips while wearing combat boots and she has a vast collection of chain accessories.
From fashion to beauty, check out the best gifts that any e-girl has on her holiday wishlist.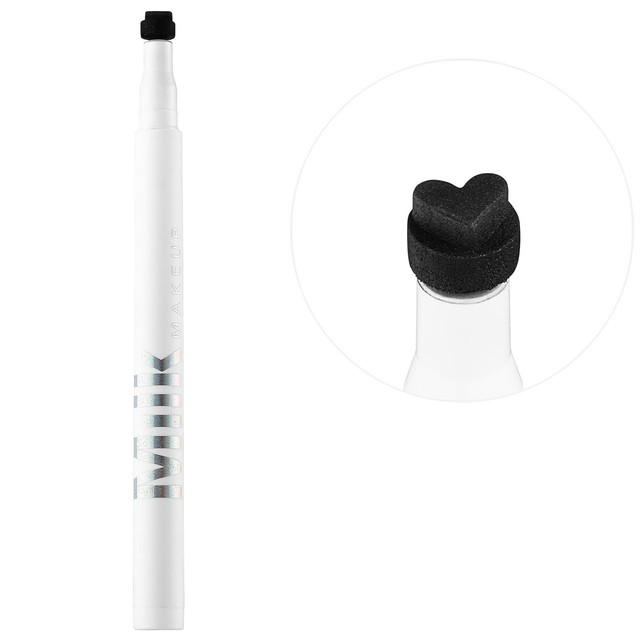 Perhaps the most popular beauty trend in the world of an e-girl, this black heart stamp makeup pen is a no-brainer.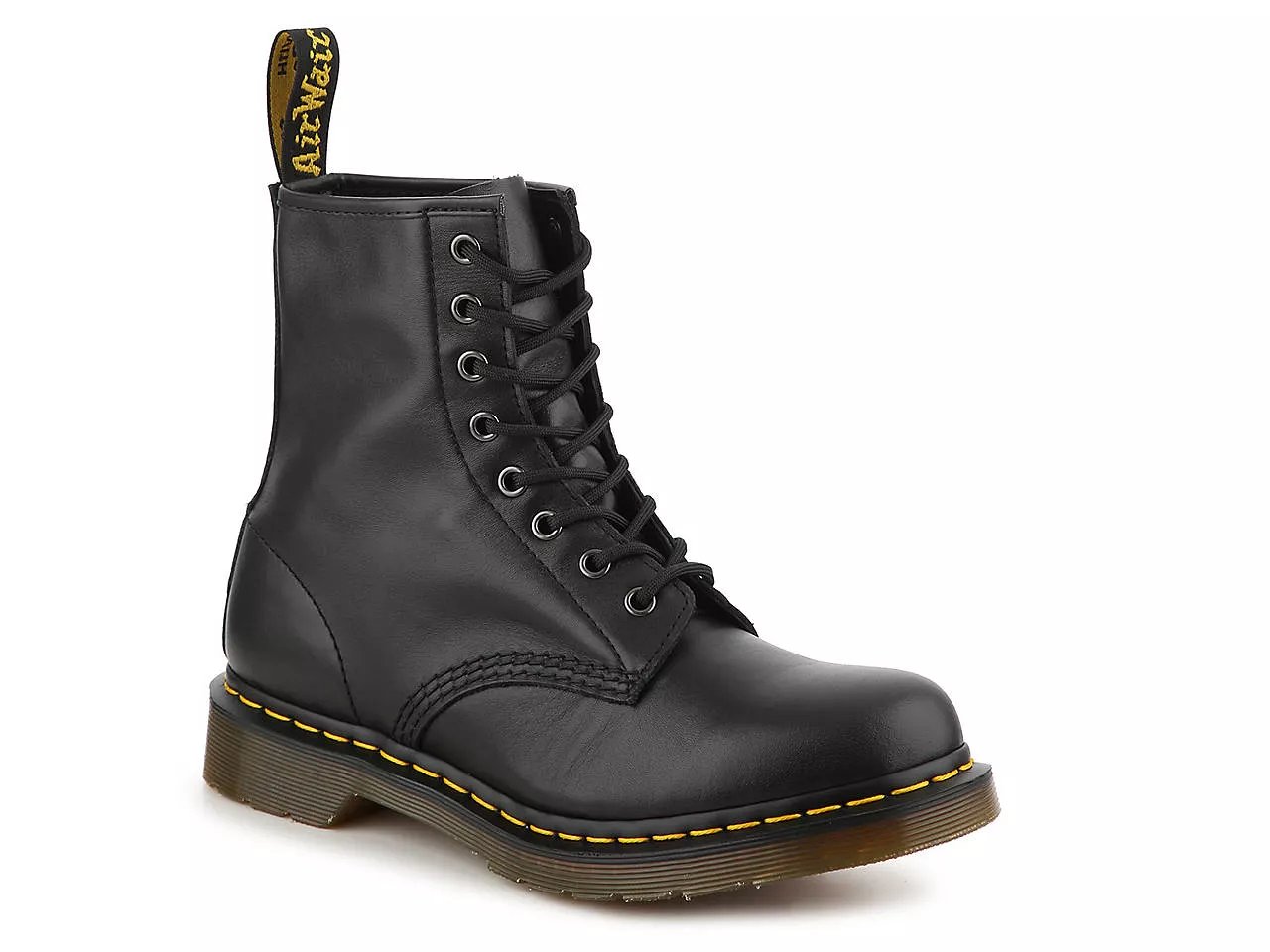 An essential item in an e-girl's wardrobe, she'll wear these iconic Dr. Marten boots for years to come.
From belts to necklaces, chunky chain jewelry is a critical component to an e-girl ensemble.
Let's face it, you can truly never have enough black beanies. With the cold weather in full swing, this minimal hat will be a winter go-to for e-girls.
E-girls have no fear when it comes to self-expression through makeup. Taking beauty risks with bold eye shadow hues, this palette is a great stocking stuffer.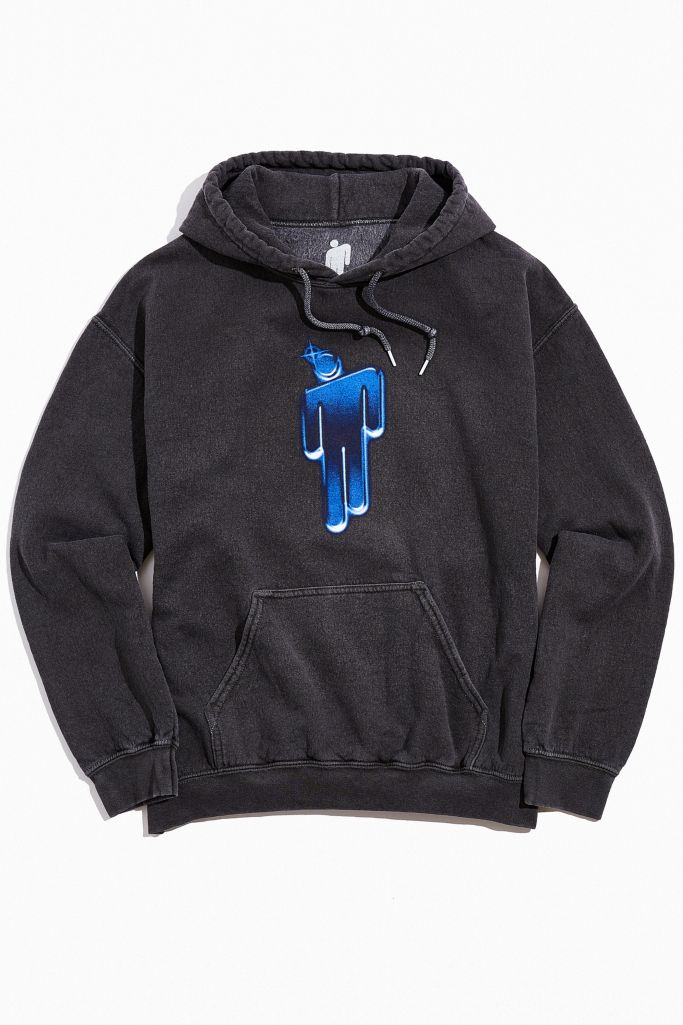 From mini plaid skirts to oversize T-shirts, merch hoodies from your favorite musicians is key — especially when it comes to Billie Eilish.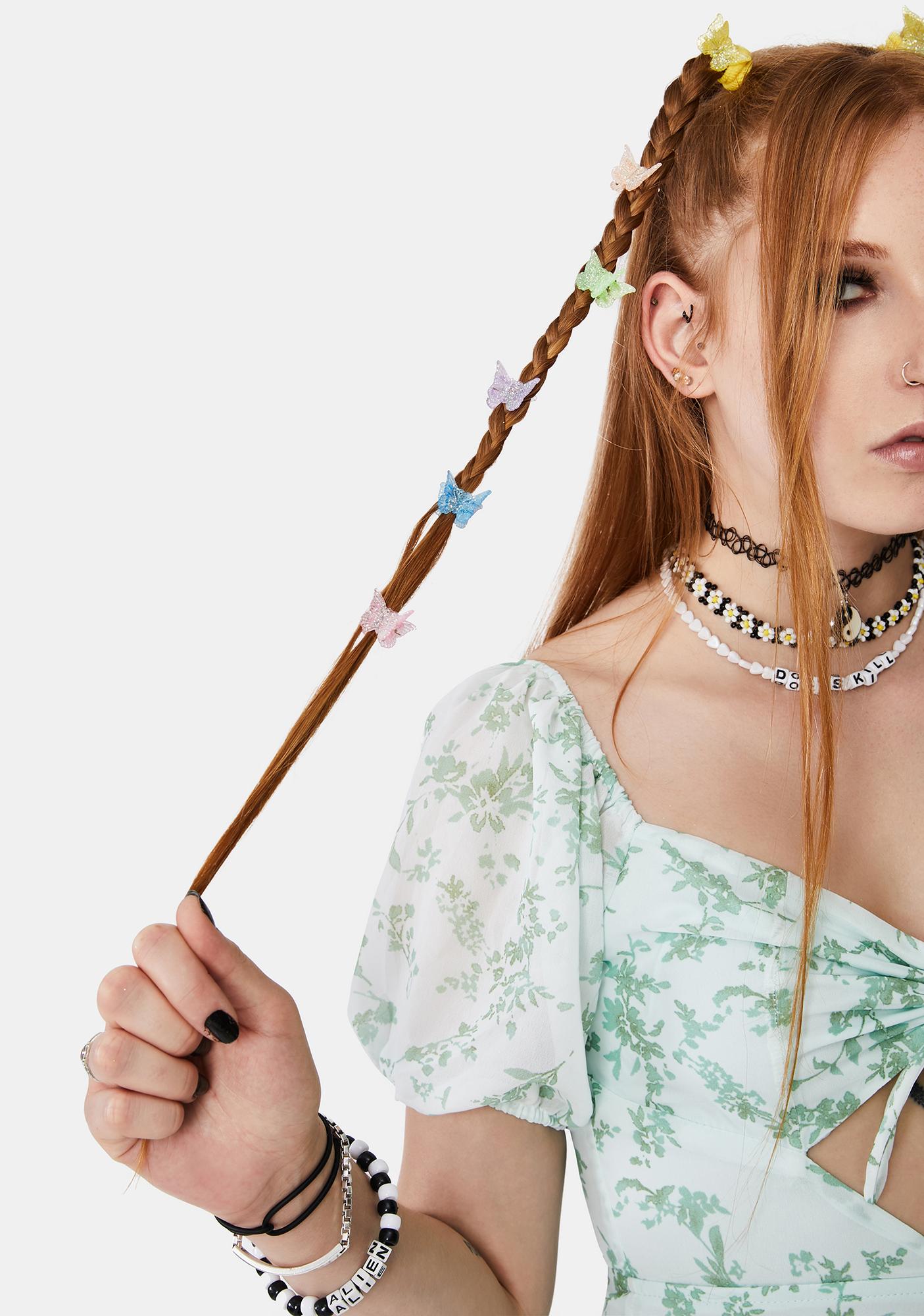 Derived from the late '90s, butterfly hair clips have made a comeback, thanks to the influence of the e-girl. Whether you wear one or seven, this throwback hair accessory is a must.
If you enjoyed this story, check out how e-girls have made blush the it-makeup product of 2020.
More from In The Know:
These best-selling $45 jeans should be in your Amazon cart, stat
This is the microphone you keep seeing all over TikTok
Baby Yoda is the hottest toy of 2020, and it's just $17 at Walmart
This warm and cozy teddy coat is affordable enough to buy in multiple colors
Special Offer for You
Save up to $120 on select Dyson products right now
Listen to the latest episode of our pop culture podcast, We Should Talk: