Our team is dedicated to finding and telling you more about the products and deals we love. If you love them too and decide to purchase through the links below, we may receive a commission. Pricing and availability are subject to change.
Trends come and go, but basics are the foundation to any wardrobe. In the Capsule Closet Checklist, In The Know's style editor shares the essential styles you will wear on repeat. Whether you're stuck in a style rut or want to make sure you always feel put-together with minimal effort, you can always depend on these key pieces to transcend seasons and trends.
When the colder months come knocking, nailing down how to mix-and-match key pieces in your closet is a must. But the art of layering can be tricky.
To get it right, you'll want to opt for particular silhouettes in your essential layering pieces, avoiding any build-up of bulky fabrics. And you won't ever want to neglect your base layer. After all, it's just as important as your outerwear. Investing in quality base layers, like crisp white T-shirts and a simple hoodie, will be the blank canvas for your external layers to build upon.
Getting creative with your base layers is key! The same turtleneck you style with your favorite denim can also be worn under a dress or under a sweater. And that hoodie will look just as chic under a blazer as it does for off-duty casual Sundays.
Take note of these 5 understated styles you need to layer like a pro — and that can be worn a multitude of ways. Trust me, check these essential layering pieces off your list stat!
1. Trenchcoat
Trench coats are the perfect outerwear piece for lightweight layering. With a slightly oversized fit and raglan sleeves, this neutral jacket will instantly elevate even the most simple outfit. I love this style from Everlane because it features a water-resistant finish and storm flap. Practicality meets style.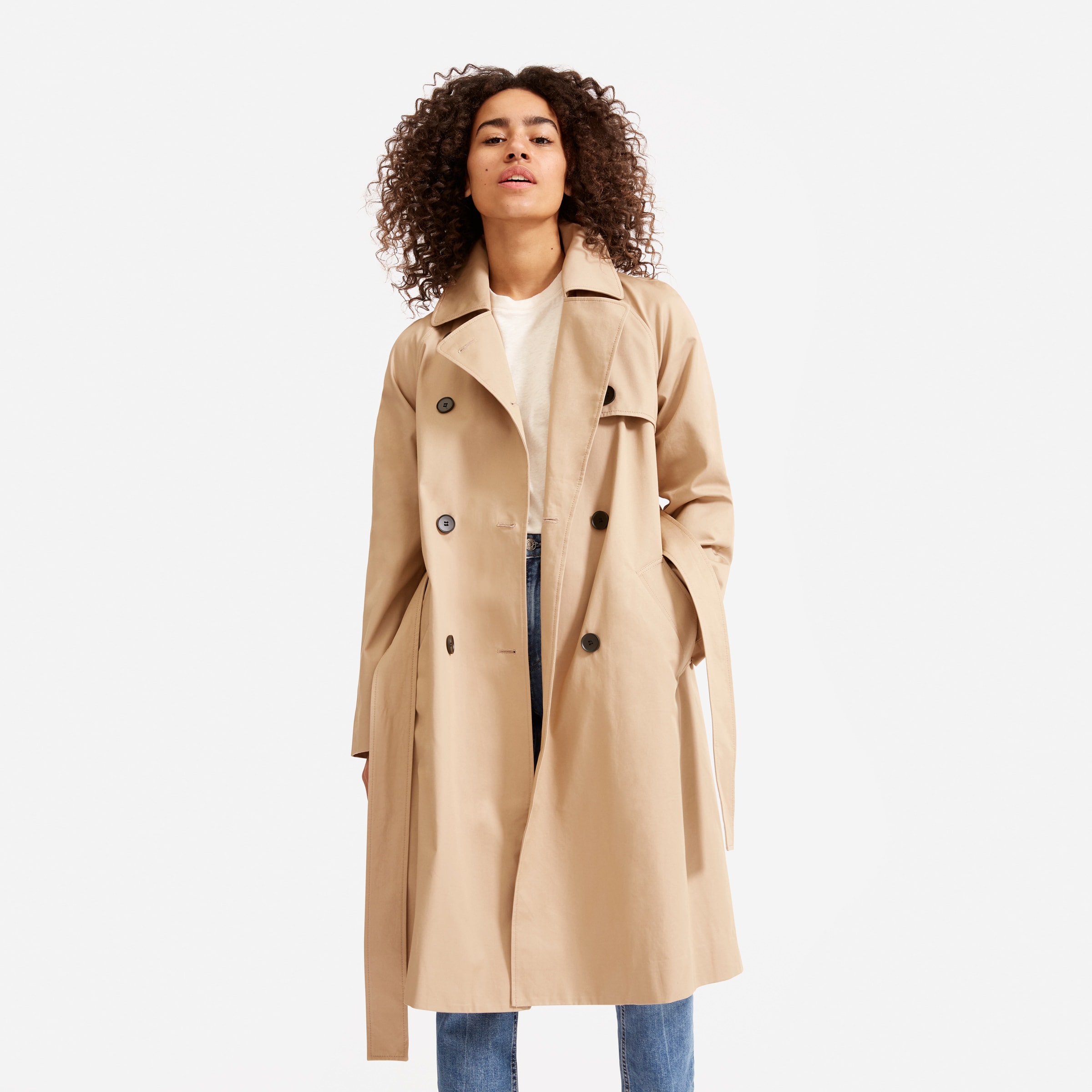 2. Fitted Turtleneck
Tucking in your shirt is a key style hack when it comes to layering. But who wants to deal with constantly fixing the perfect tuck? Instead, this essential turtleneck bodysuit makes for easy layering. This best seller features an adjustable thong bottom and is made of a super stretchy fabric.
3. Crisp T-Shirts
Chances are you already have your favorite crisp T-shirt style, but sometimes they are due for a major refresh. This super affordable two-pack of crew neck tees from ASOS will be on rotation all year long. Trust me, I own them!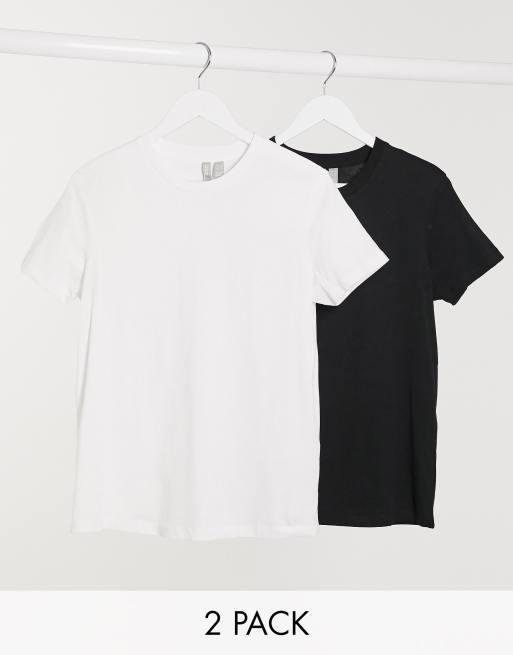 4. Ribbed Cardigan
Whether you wear it fully buttoned on its own or layer it over a tank, cardigans are this year's sweater of the season. Not only does this minimalistic knit add texture to your outfit, but it will transition season after season, especially for chilly summer nights.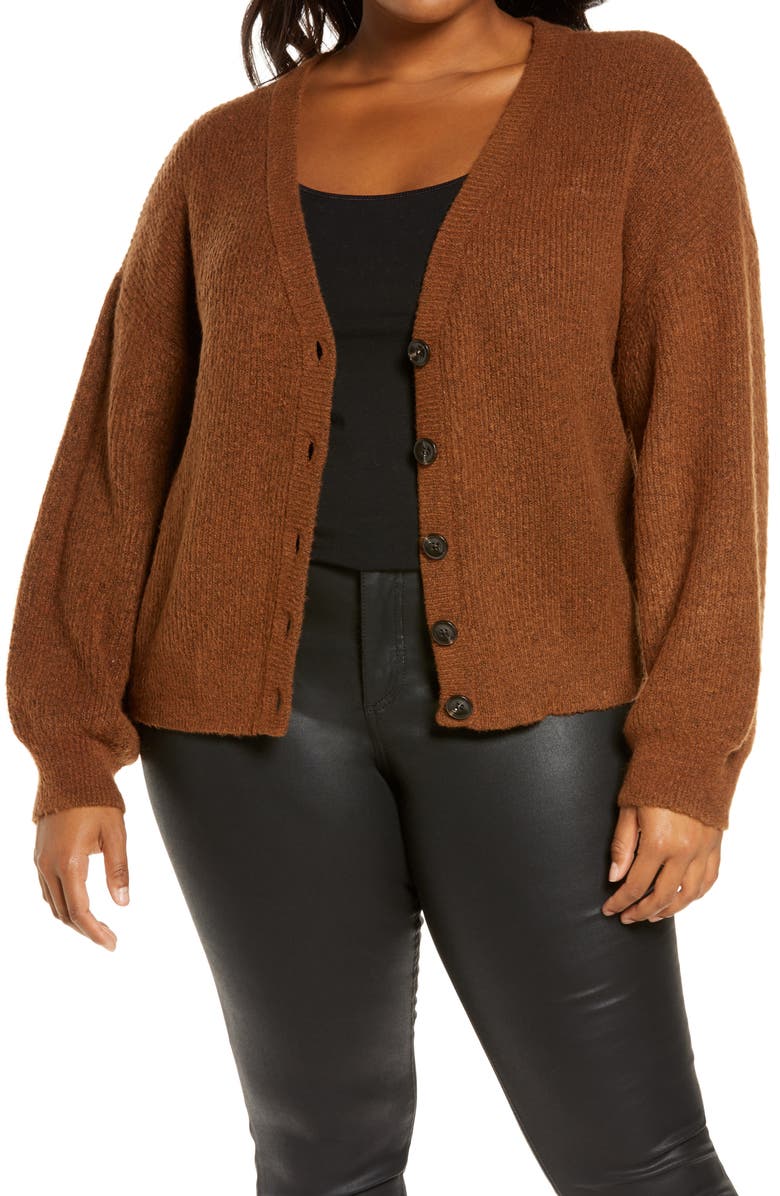 5. The Basic Hoodie
I can confidently say I've worn my basic hoodies more times than I can count over the past few months, both dressing it up under a blazer and wearing it casually with a pair of leggings. Surprisingly, my go-to hoodie hails from the men's section of Amazon. With over 25,000 reviews, I'm clearly not alone. P.S. I recommend sizing up.
If you liked this story, you may want to check out the best black leggings at every price point.
More from In The Know:
What does 'CC' mean on TikTok? The TikTok acronym is actually helpful
The Dia Holiday Market is a space to shop small plus-size businesses
16 work-from-home essentials that will make your life a lot easier
The Sephora Holiday Savings starts now and members get 20 percent off
Trending Now
Dixie & Charli D'Amelio are here to stay
Special Offer for You
Save up to 50% on top gifts at Pottery Barn
Listen to the latest episode of our pop culture podcast, We Should Talk: