Our team is dedicated to finding and telling you more about the products and deals we love. If you love them too and decide to purchase through the links below, we may receive a commission. Pricing and availability are subject to change.
There's no denying that 2020 has been unpredictable. Even fashion's biggest insiders couldn't predict that face masks would become the most essential accessory of the year.
It's safe to assume that we'll be rocking fabric face masks for a long time. As more than 30 states continue to implement a mask mandate to help slow the spread of coronavirus, the reality is that masks are here to stay for a while.
To make sure that you're never mask-less in public, these innovative fashion brands have created cozy sweatshirts with a built-in mask. Genius.
Check out the 7 coolest sweatshirts that are designed with masks so you'll never forget one again.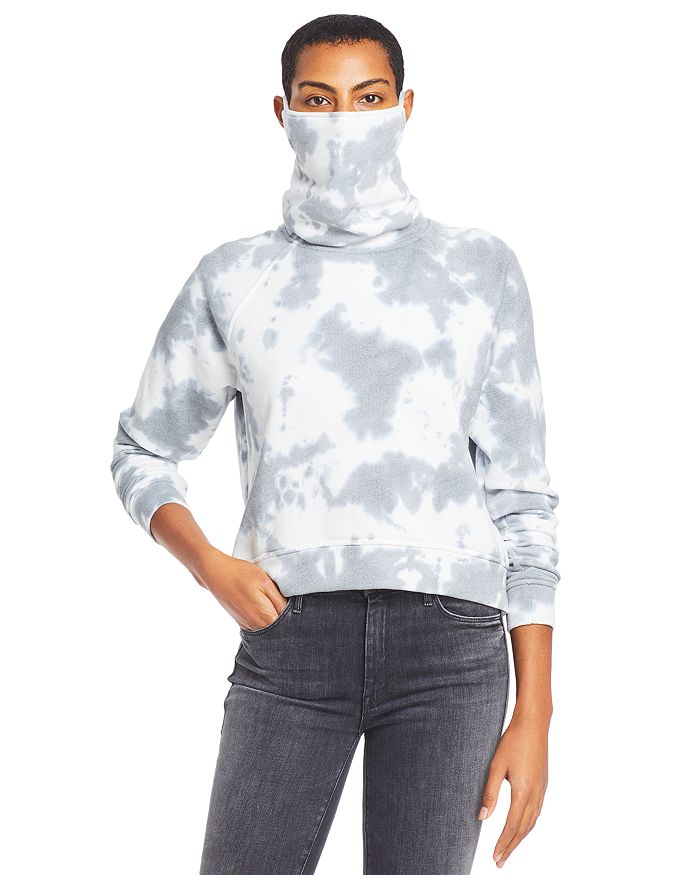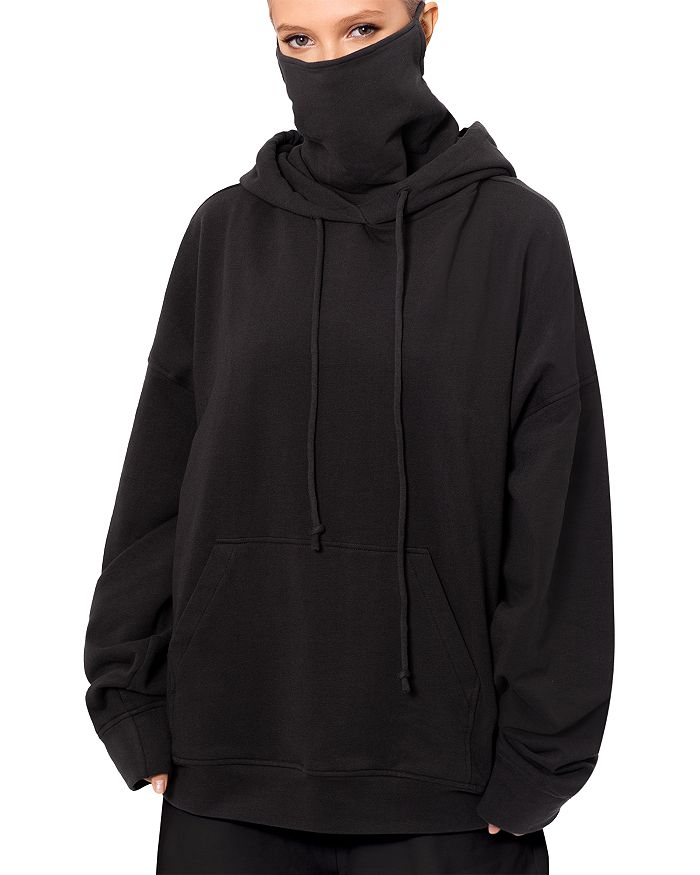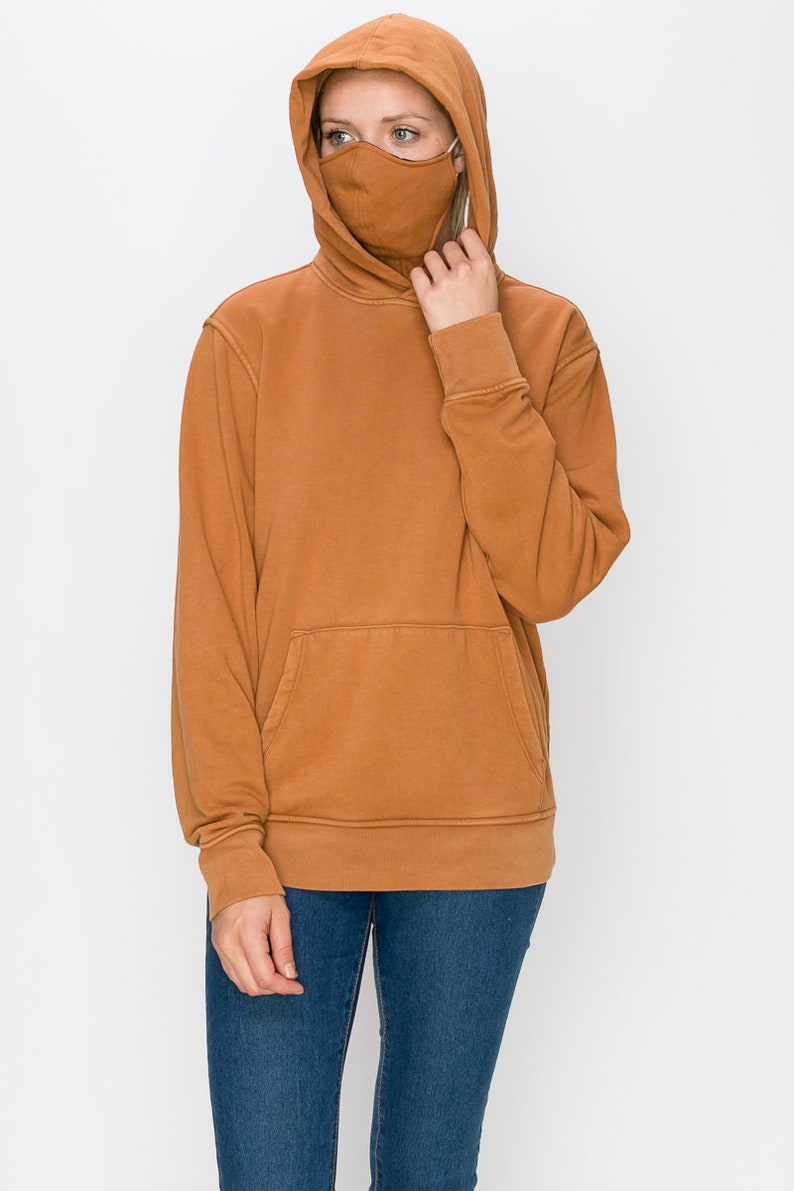 If you enjoyed this story, check out thesechic black rain boots that will brave any storm in style.
More from In The Know:
This cup keeps my drinks cold all day long; no ice required
These best-selling $45 jeans should be in your Amazon cart, stat
This is the microphone you keep seeing all over TikTok
This warm and cozy teddy coat is affordable enough to buy in multiple colors
Special Offer for You
Coach's viral heart-shaped purse is back in time for Valentine's Day!
Listen to the latest episode of our pop culture podcast, We Should Talk: