Our team is dedicated to finding and telling you more about the products and deals we love. If you love them too and decide to purchase through the links below, we may receive a commission. Pricing and availability are subject to change.
Fashion trends come and go, but the best ones make us feel nostalgic. Case in point: Gen Z is obsessed with flared leggings. But what TikTokers don't realize is that flared leggings are actually one of the most era-defining fashion trends of the early 2000s.
The difference? Millennials called them yoga pants.
With brand like Hard Tail and So Low among the most iconic during the trend's peak, modern athleisure brands have since reimagined the boot leg, body-hugging yoga pant and made it cool again. For example, Lululemon took it's cult-classic Groove pants and relaunched it with new sweat-wicking and lightweight fabric, along with a super-high rise waistband.
Emma Chamberlain, one of Gen-Z's pioneering influencers, is partially responsible for the revival. After she posted a series of Instagram Stories wearing the pants, it seems like the rest of her generation followed suit.
Suddenly, "flared leggings" became the new it-style.
Ahead, check out these flared leggings a.ka. yoga pants that will take you from workout class to brunch — and will also score you major cool points.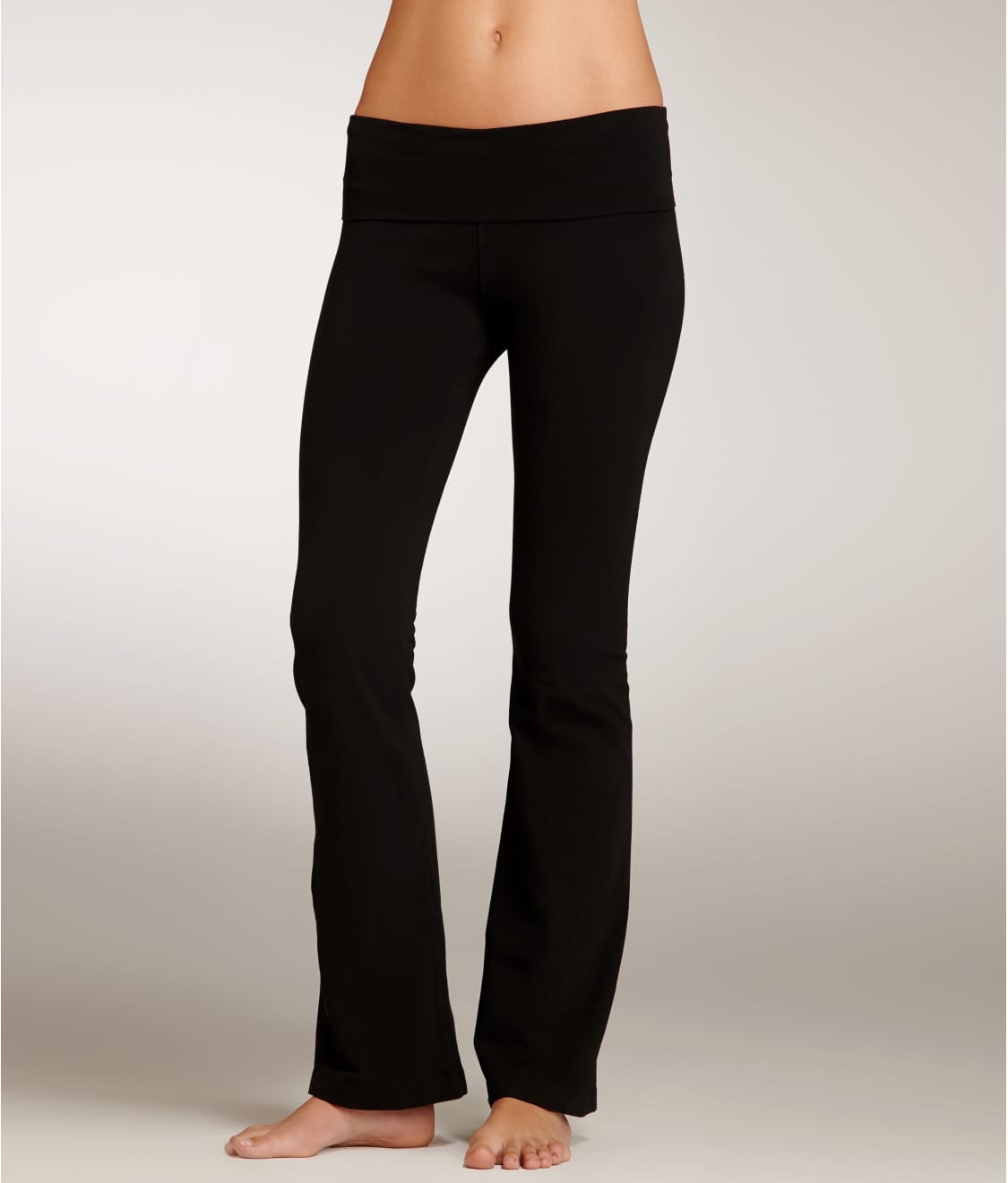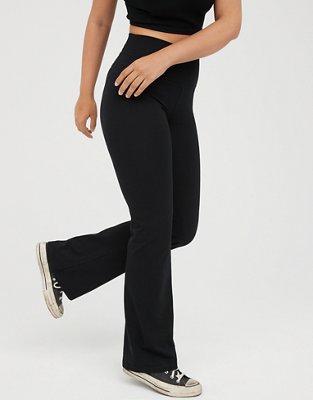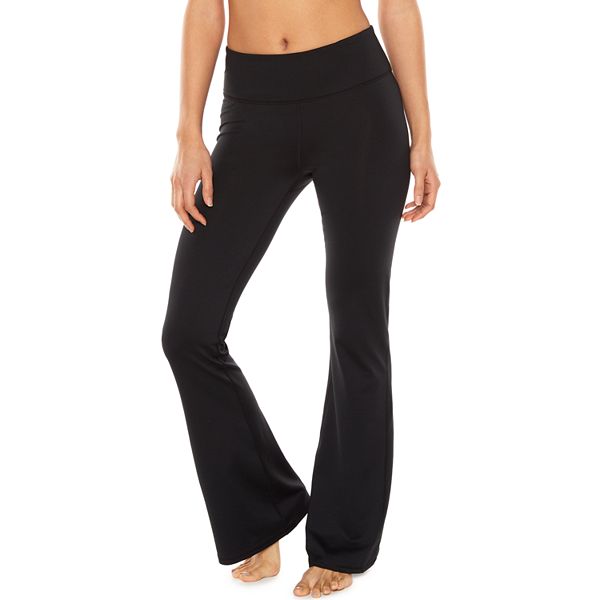 If you liked this story, read about the best black leggings at every price point.
More from In The Know:
What does 'CC' mean on TikTok? The TikTok acronym is actually helpful
5 essential layering pieces this style editor recommends to build a capsule wardrobe
16 work-from-home essentials that will make your life a lot easier
The Sephora Holiday Savings starts now and members get 20 percent off
Special Offer for You
These 10 gifts under $50 from Nordstrom will arrive in time for Valentine's Day
Listen to the latest episode of our pop culture podcast, We Should Talk: