Our team is dedicated to finding and telling you more about the products and deals we love. If you love them too and decide to purchase through the links below, we may receive a commission. Pricing and availability are subject to change.
Everyone may be talking about "the slap heard around the world" at the 94th Academy Awards. However, select Oscar Nominees, including Will Smith, Jessica Chastain, Ariana DeBose, Denzel Washington and Kristen Stewart, may have a few other things grabbing their attention. Yes, a few won an actual Oscar and took home a gold statue. Nonetheless, the top 25 nominees also received the "Everyone Wins" Nominee Gift Bag from Distinctive Assets.
This gift bag is bougie — it's worth a whopping six figures! According to a press release, some of the highest ticket items include:
In addition, the gift bag includes products by brands that embrace diversity, inclusion and philanthropy in the beauty, food and entertainment categories. (You can see the full list here.)
Take a look below at nine top items from the "Everyone Wins" Nominee Gift Bag that you may want to purchase (and can afford) for yourself. From a detangling brush to a cell-renewing serum and delicious chocolate brownies, you can feel like an Oscar nominee at home.
Use Tangle Teezer's best-selling The Ultimate Detangler brush on wet hair. It has 325 two-tiered teeth that gently flex through tangles and knots rather than ripping or breaking hair. You can also use it in the shower to evenly brush conditioning treatments through your hair.
Wunderkeks is an immigrant, queer-owned company based in Austin, Texas, and their desserts are out of this world. For the Oscars, it released a limited-edition fudgy chocolate brownie topped with edible gold leaf and packaged inside its signature pink box.
Celebrities' gift bags included a year's supply of Oxygenetix, an award-winning breathable makeup foundation with a celebrity cult following. It's super breathable and soothing, thanks to its aloe vera base.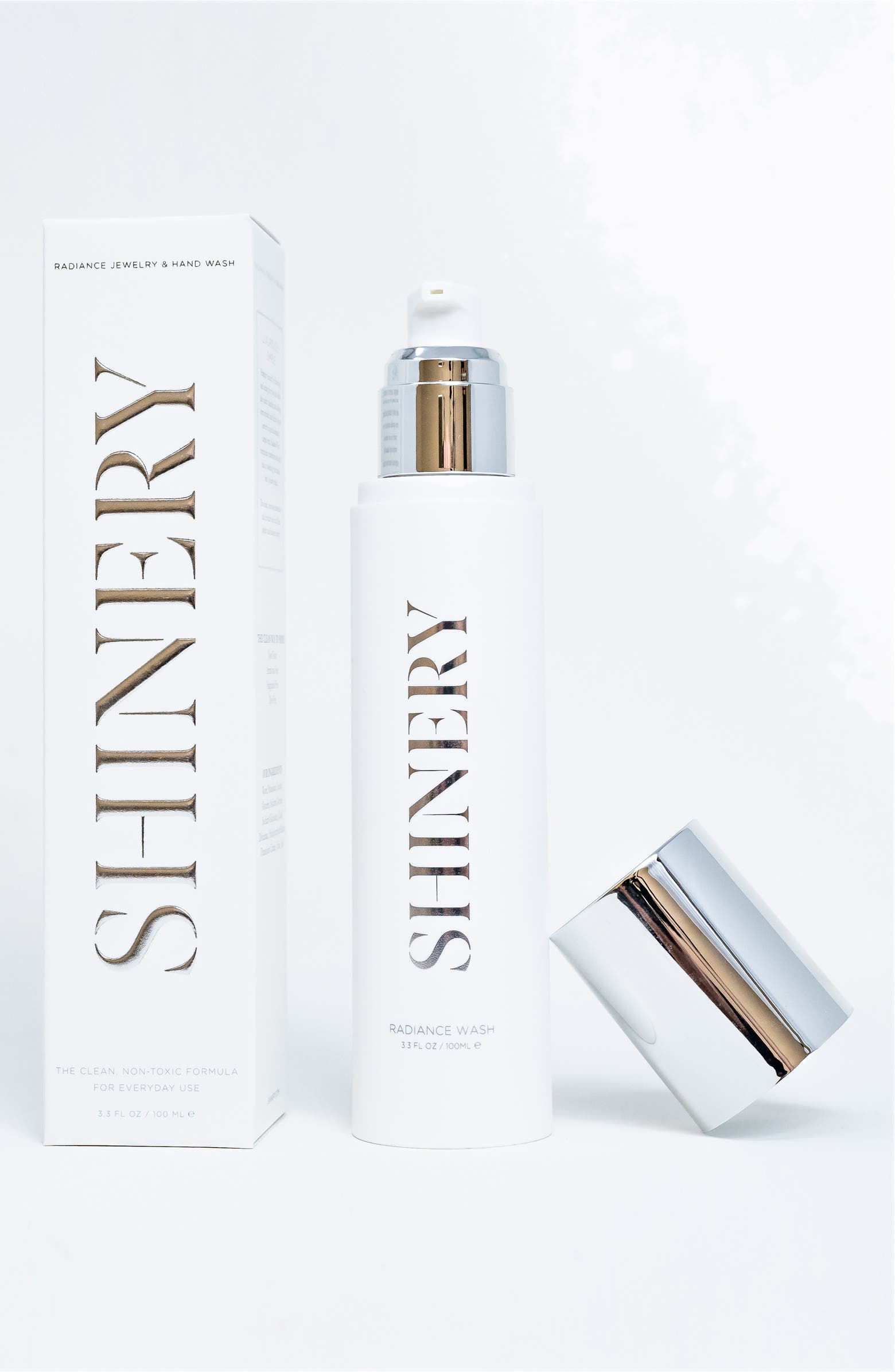 Shinery's Radiance Wash is actually a plant-based hand soap that also cleans your jewelry. It removes dirt, oil, lotions and beauty buildup to leave your jewelry sparkling clean and your hands soft and moisturized. Leave your rings and bracelets on, lather up about three pumps of the wash, then rinse, pat dry and let it shine.
Karma Nuts' cashew snack packs are all non-GMO, vegan and gluten-free, and they ship nationwide. Celebrity recipients received a variety pack of four best-selling flavors — Sea Salt, Cocoa Dusted, Golden Turmeric and Cinnamon — and you can try them all, plus the Peri Peri and Toasted Coconut flavors, in this six-pack.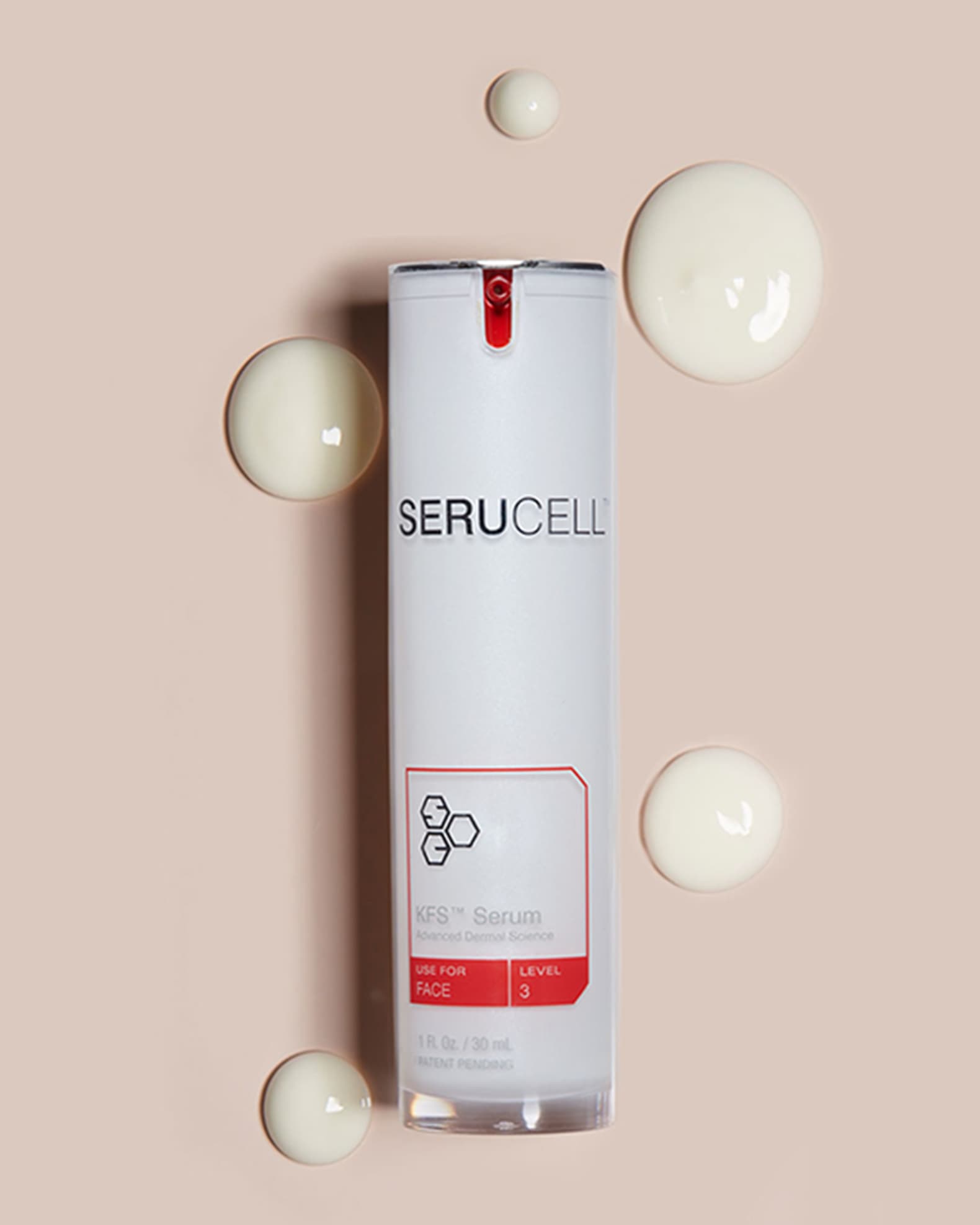 The Serucell KFS Cellular Protein Complex Serum contains over 1,500 bio-active proteins, collagens and peptides to make your skin look its best. More specifically, according to its product description, it can reduce fine lines and wrinkles, reduce the appearance of sun damage, firm skin and even out skin tone. Yes, it's pricey, but it's the first patented cell-renewing serum on the market.
The game brand Exploding Kittens included three of its newest games in the swag bag, including Throw Throw Avocado, Exploding Minions and Mantis. Throw Throw Avocado is a stand-out, however: It's a dodgeball-like card game where players throw squishy, soft avocados at their opponents.
If you love popcorn, you need to check out Opopop, the world's first flavor-wrapped popcorn kernels. Essentially, flavors like Fancy Butter, Maui Heat, Cinnalicious and Vanilla Cake Pop cover each kernel. Simply pour the kernels into the brand's microwave popper and try it yourself! For the Oscars, the brand released a special edition kit featuring seven of its tasty flavors with its microwave popper.
BYROE utilizes the same nutritious ingredients you'd use to make a salad in its skin care to hydrate and brighten skin. Celebs received the Bitter Green Essence Toner, Tomato Serum and Salmon Cream — which each cost about $100 or more on their own. However, if you want to give the brand a try before shelling out your savings, try its Mojito Plumping Discovery Set, which features its toner and other top products.
If you liked this article, check out Tea Drops — they're like a bath bomb, but for tea.
More from In The Know:
More than 40,000 Amazon shoppers love this extra fluffy mattress pad that's on sale: 'It's like sleeping on a cloud'
Summer just started, but lots of stylish sandals are already on sale at Nordstrom
The perfect spring dress is on sale for super cheap at Nordstrom Rack, and it looks good on literally everyone
6 seriously stylish sandals under $40 you'd never guess are from Walmart (but they are!)
Listen to the latest episode of our pop culture podcast, We Should Talk: