Our team is dedicated to finding and telling you more about the products and deals we love. If you love them too and decide to purchase through the links below, we may receive a commission. Pricing and availability are subject to change.
Figuring out the perfect outfit to wear on an interview for your dream job can be stressful. However, these days the chances are your interview will most likely take place from your living room. While it's easy and more comfortable to slip into cozy loungewear or stay in your pajamas, it's still important to maintain a sense of professionalism.
There is something about getting dressed and feeling our best that raises our productivity level and makes us feel put together. The phrase "dress for success" didn't come from nowhere.
When narrowing down your outfit choices, it's crucial to consider the company culture you are interviewing with. There's a good chance the office has embraced denim over a pantsuit given modern times, but doing your research on the employer is key.
Fashion should never be frustrating, even when it comes to the stress of dressing for your dream job. That's why it's important to remember to incorporate elements of your personality and showcase your authentic style while remaining polished and chic.
From formal to relaxed dress codes, check out some of the best styles that will have you ready to take on your virtual job interview from the waist-up – no added stress.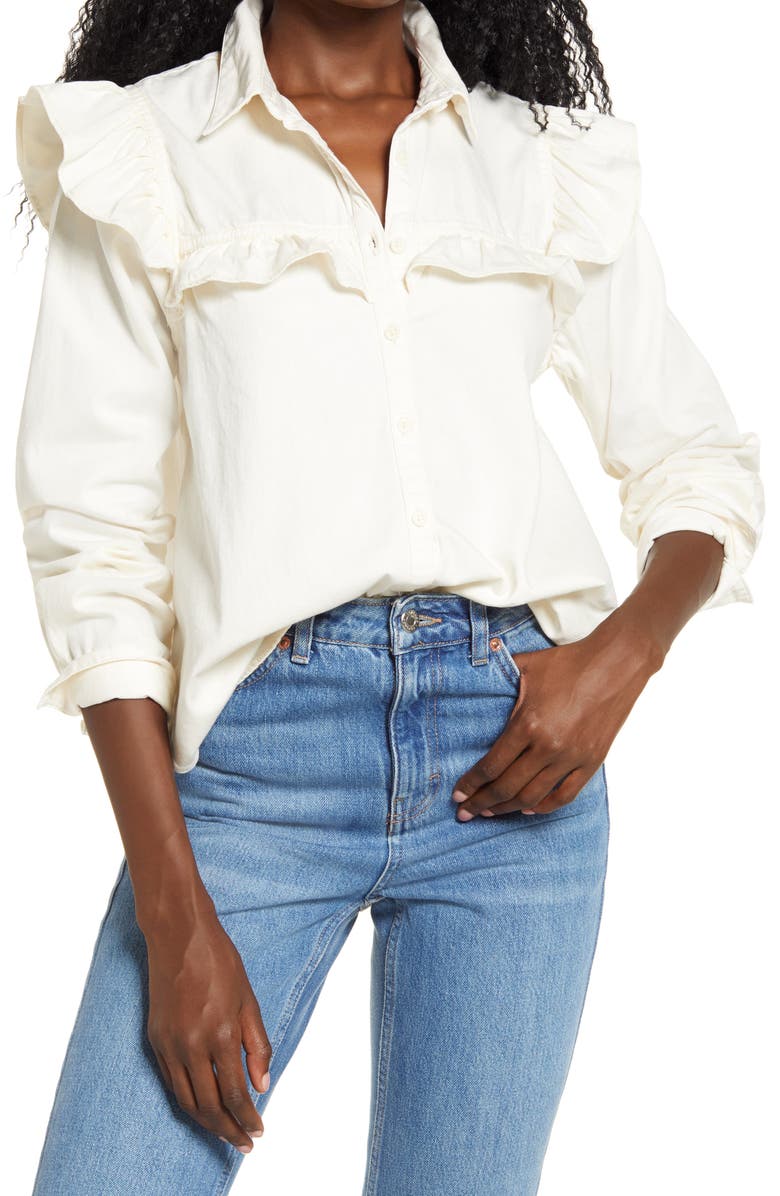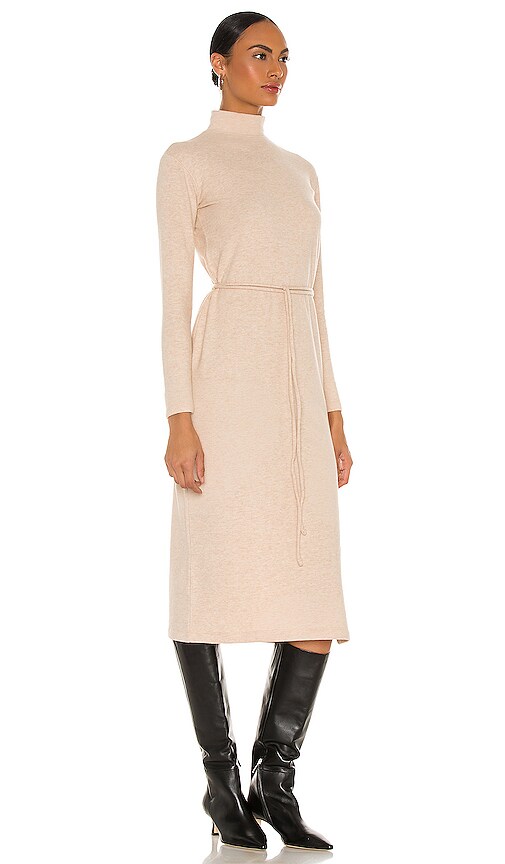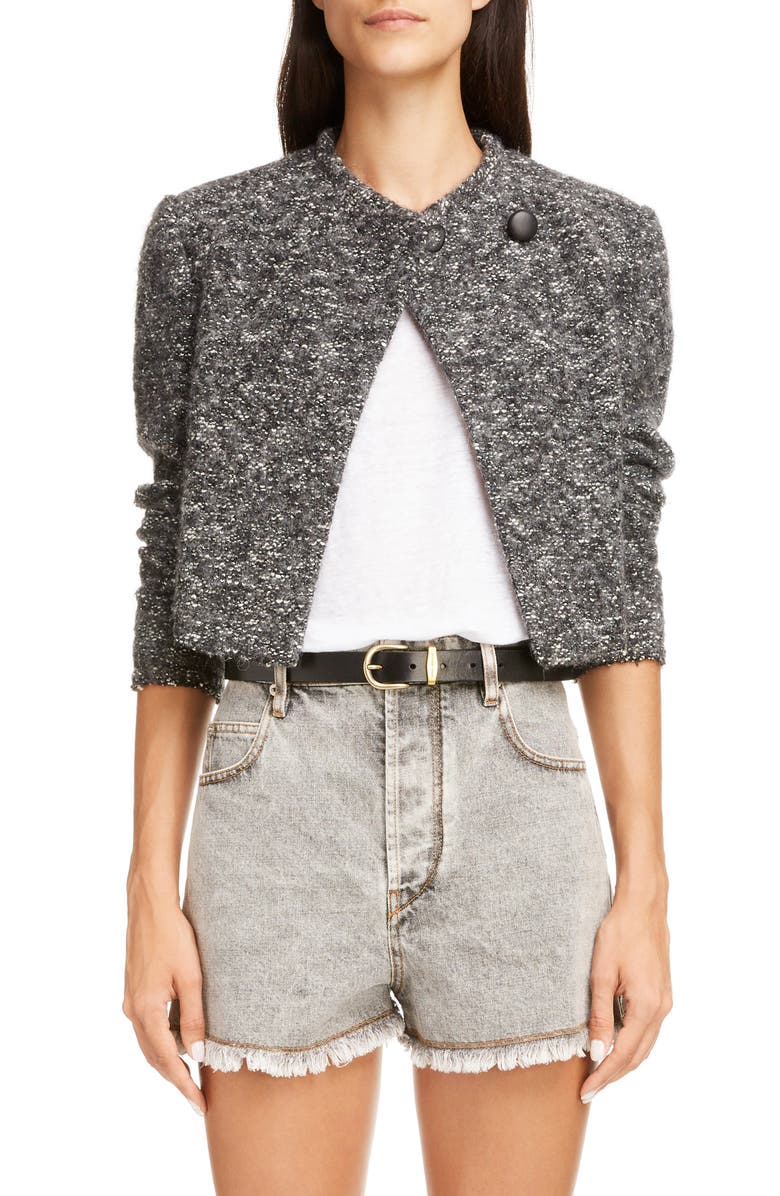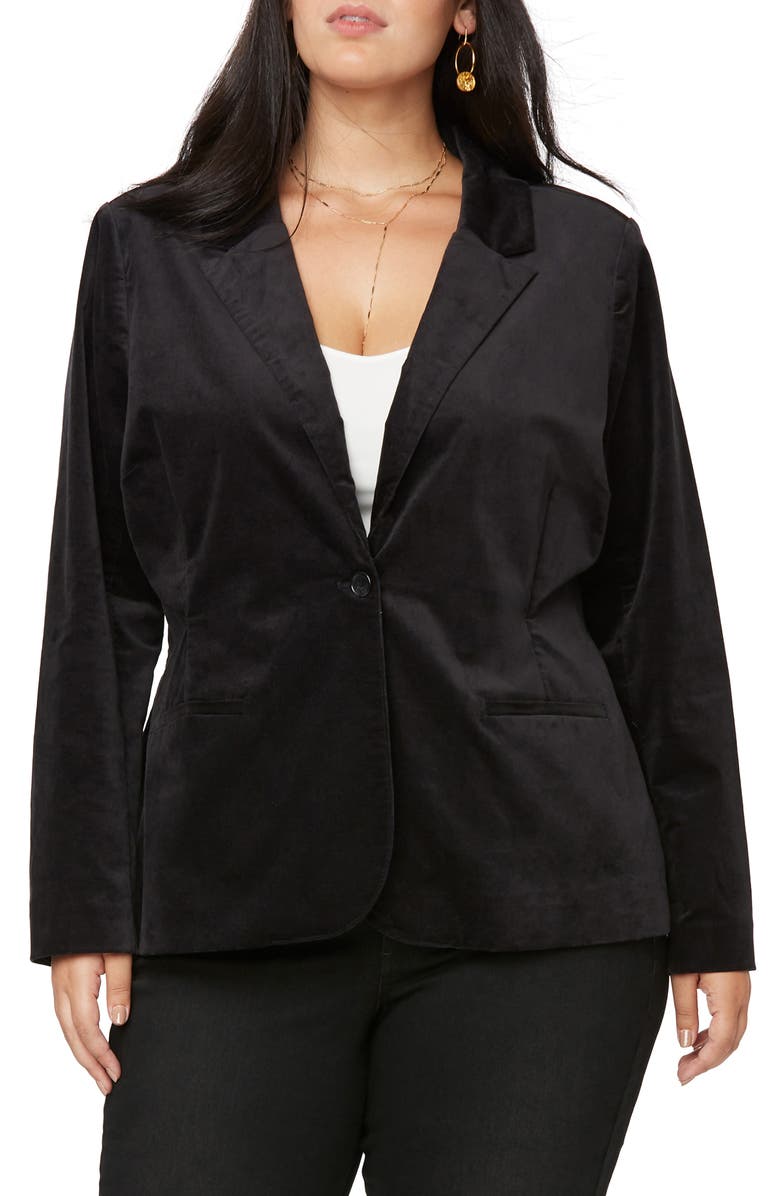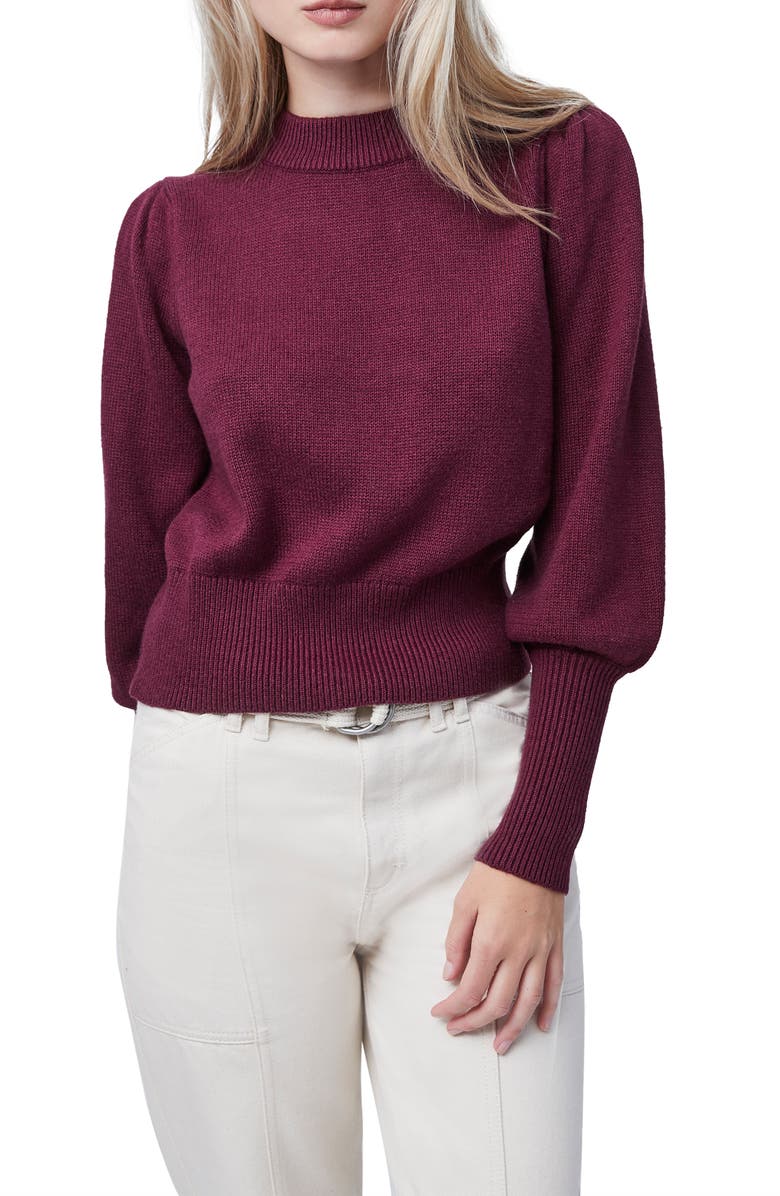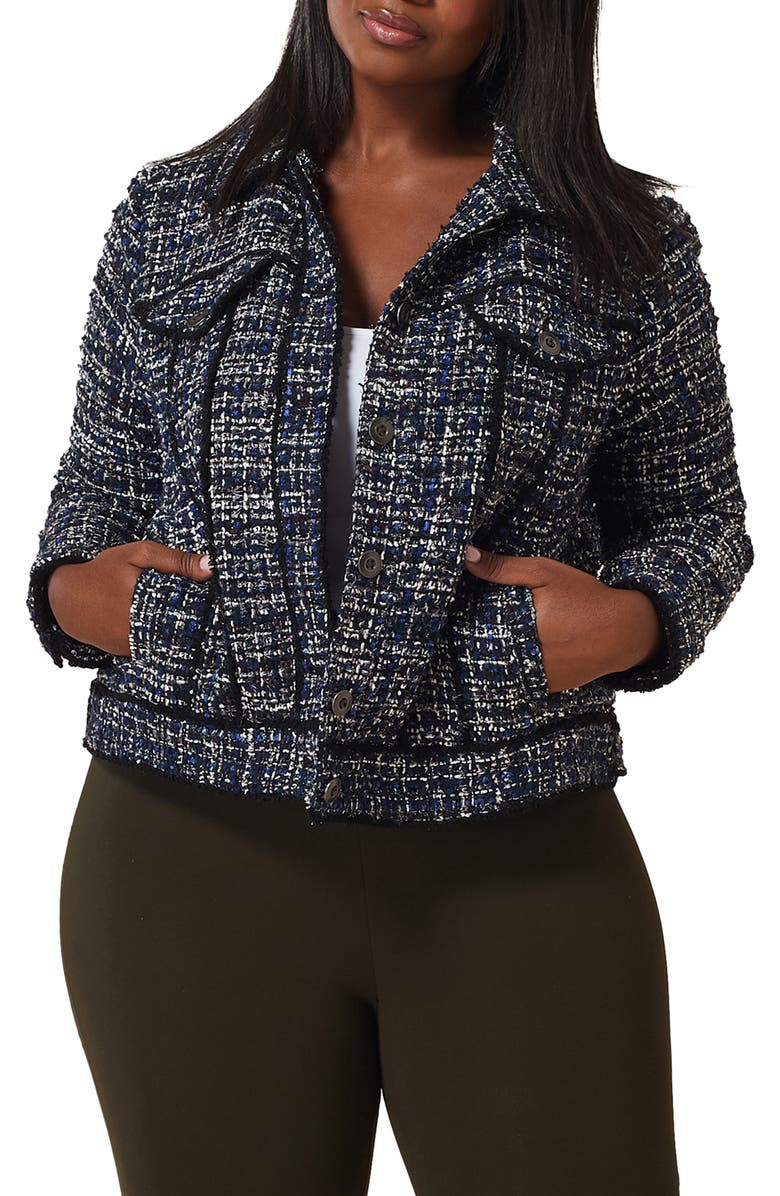 If you enjoyed this story, check out these premium headphones that are so crisp, shoppers say it's 'like ASMR'.
More from In The Know:
This singer is taking over TikTok with her songwriting challenges
These yoga mats will make tall yogis feel seen
The Men's Edit: The best cashmere sweaters at eight different price points
NutriBullet launches its first cordless portable blender — and it's only $30
Special Offer for You
Save up to 50% on sale styles at Madewell
Listen to the latest episode of our pop culture podcast, We Should Talk: