Our team is dedicated to finding and telling you more about the products and deals we love. If you love them too and decide to purchase through the links below, we may receive a commission. Pricing and availability are subject to change.
Have you been wanting to upgrade your kitchen or simply spice it up with a new accessory? Well, either way, you can save big on these top 10 kitchen deals over the weekend.
From Jan. 28 through Jan. 30, you can save on cookware, tabletop items, small appliances and more. Seriously, there's no reason to pay full price when you can get these most-wanted items on sale.
Check out the list below for some really great deals. But remember, they're only available for a limited time.
Keep your knives in tip-top shape and sharpen them regularly. If you use them every day, you should sharpen them about every two weeks or when you start to notice they're getting dull.
If you want to use your air fryer to reheat something quickly or even air fry a whole meal, these liners make clean-up a breeze! And right now, you can get a 50-pack for less than $3.
Mini cocotte (mini Dutch ovens) may be handier than you think. Use them to make individual-sized baked mac 'n cheese, French onion soup, cornbread, casseroles and more.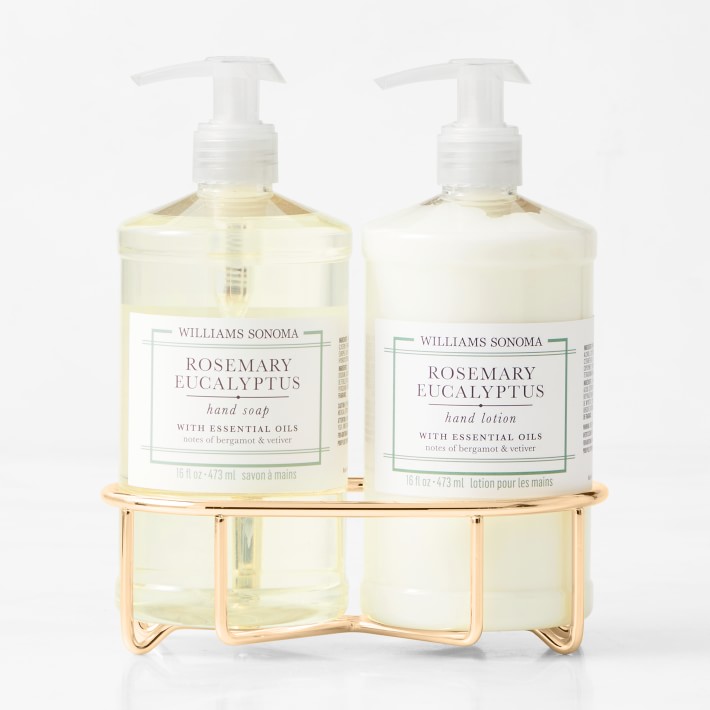 Luxury hand soap isn't one of those things you need, but it's so nice to have. This set includes the soap, a matching lotion and a countertop caddy. You can choose between silver, gold or white for the caddy, too.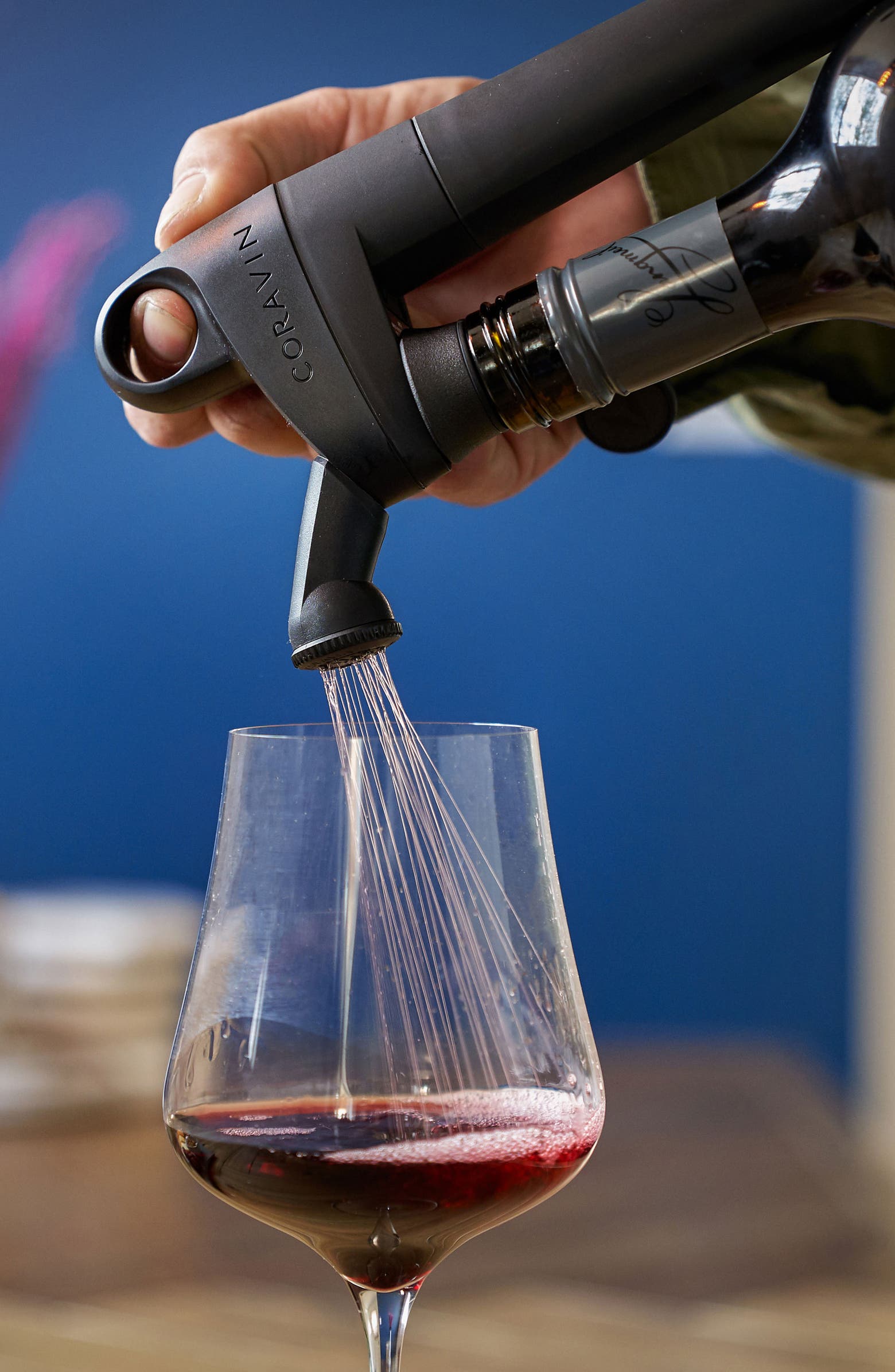 If you own a nice bottle of wine that you've been dying to crack open but don't want to drink it all at once, you need to check out Coravin. Its Pivot+ helps you pour a glass without removing the cork. In turn, it preserves the remaining wine in the bottle for up to four weeks. It's part wine aerator, part wine stopper, part wine preserver.
What's better than an air fryer? An air fryer with two separate baskets. Now you can air-fry two different foods at two different temperatures to cook a whole meal at once. Although it's 9 quarts, meaning it's quite large for the countertop, the CRUX double basket air fryer is so pretty, you won't mind leaving it out.
Whether it's Valentine's Day or not, this double-wall heart-shaped mug is undoubtedly adorable. Use it for espresso, lattes, tea and more. Get a single cup for $15.56, or get a set of four to share with friends and family.
Replace your old nonstick pans this week with GreenPan's ceramic PFOA-free ones. This set includes an 8-inch, 10-inch and 12-inch frying pan.
You can cook pretty much anything in a slow cooker, but this one from Hamilton Beach allows you to program your time and temperature with the touch of a button. The included lid latch strap keeps your meal from spilling if you want to take it to a Super Bowl soirée or the neighborhood block party.
Finally, you can chop onions fast without crying. You can use the small or large dicing blades — simply place an onion between the blades and press down. The onion pieces will fall into the container to use right away or store for later. This vegetable chopper also comes with blades for spiralizing food and making veggie ribbons.
If you liked this article, check out the best deals under $50 to grab at Nordstrom this weekend — don't wait; they won't last!
More from In The Know:
14 foodie Valentine's Day gifts under $14
Got leftover wine? Here's what you can make with it
Take your air fryer to the next level with this top-rated accessories set that Amazon shoppers love: 'Love these!'
8 secret Nordstrom home sale finds to make your apartment look way more expensive
Listen to the latest episode of our pop culture podcast, We Should Talk: