This article is brought to you by Walmart and created by In The Know's commerce team. If you decide to purchase products through the links below, we may receive a commission. Pricing and availability are subject to change.
If you have relatives coming to stay with you over the holidays, you'll need to prep your guest room. However, sometimes it's hard to tell if your spare room really is all that cozy because you probably hardly sleep in it yourself. Alas, Walmart has you covered with everything you need to prep for the impending holiday season, including a whole section dedicated to making your guest room great.
The goal is to make your guests feel right at home with soft sheets, plush blankets and a few special amenities (like a new smart TV for under $200). Guests will practically be begging to spend the night again.
Of course, when the guests leave, you can reap the benefits of these cozy Walmart finds, too. Keep scrolling to see seven things from Walmart you need to make your guest room cozier before the holiday season.
This cozy blanket is extremely soft and oversized, so two people can share it if needed. Its thick chunky knit also adds style to any room.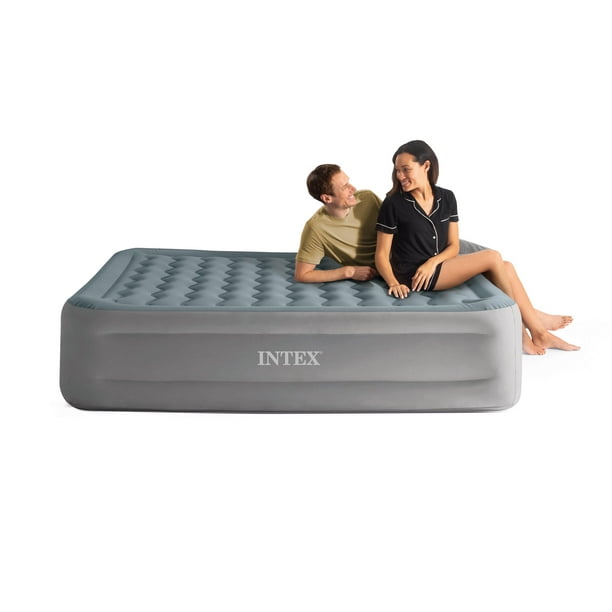 If you need extra beds, get this incredibly comfy Intex air mattress. The plush mattress is 18 inches high, so guests won't feel like they're sleeping right on the floor. Plus, it comes with a built-in pump, so assembly is incredibly easy.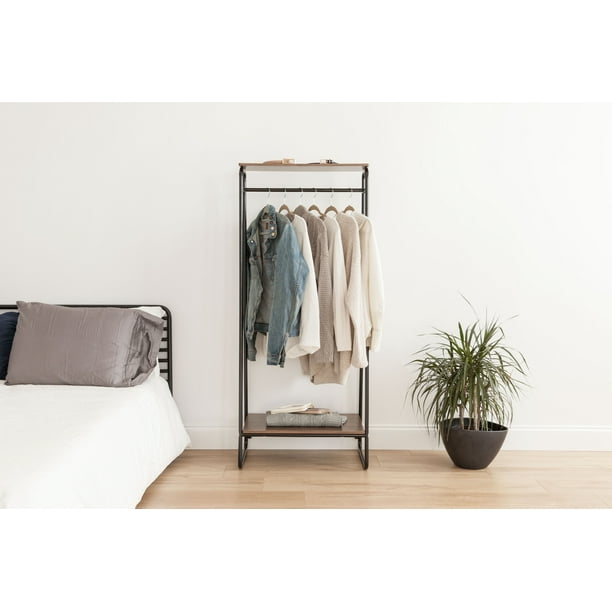 If your guest room closet is full, give your guests somewhere to hang their clothes – like a garment rack. This way, they can tuck away their suitcase during their stay. Nothing makes you feel like you're not at home like living out of a suitcase.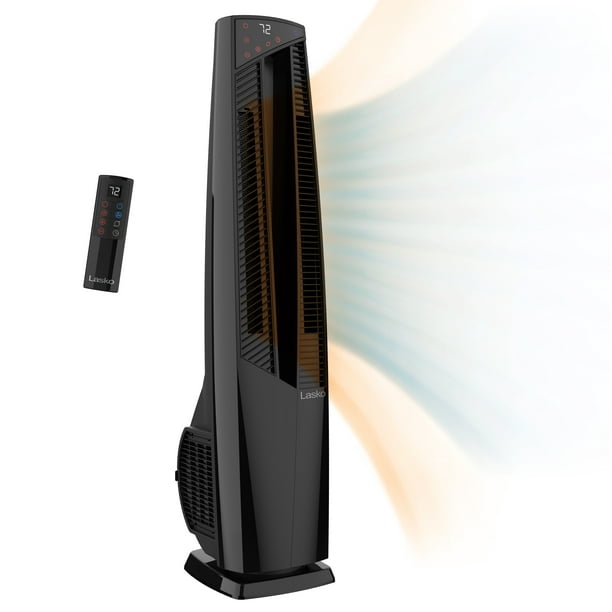 Everyone has their own temperature preference, so whether you like to crank the heat in the winter or keep it cool, your guests can use this fan to keep comfortable. This tower fan is also a space heater, so you can give your guests the option to cool off or warm up, depending on their preference. As an added bonus, it comes with a remote control and a timer.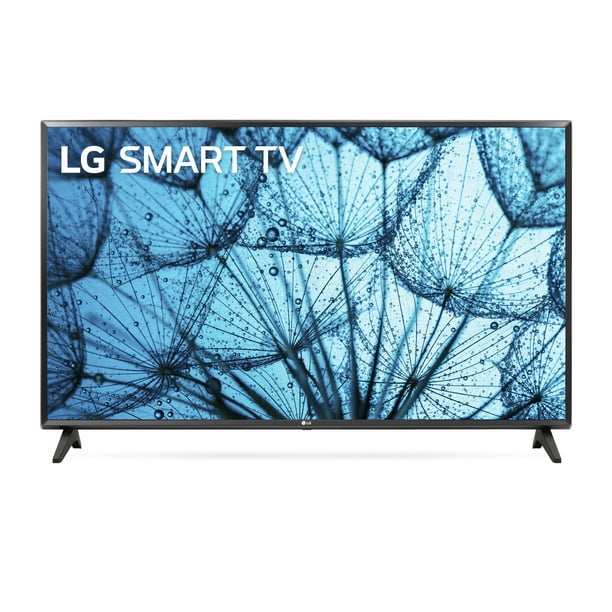 Some people need to watch TV to fall asleep at night, or they like to watch the news right when they wake up. This 32-inch TV can be mounted to the wall or plugged in and placed on a dresser. You don't need to get cable — it's a smart TV, so all you have to do is plug it in and sign into your Netflix, Hulu, Sling and other streaming accounts.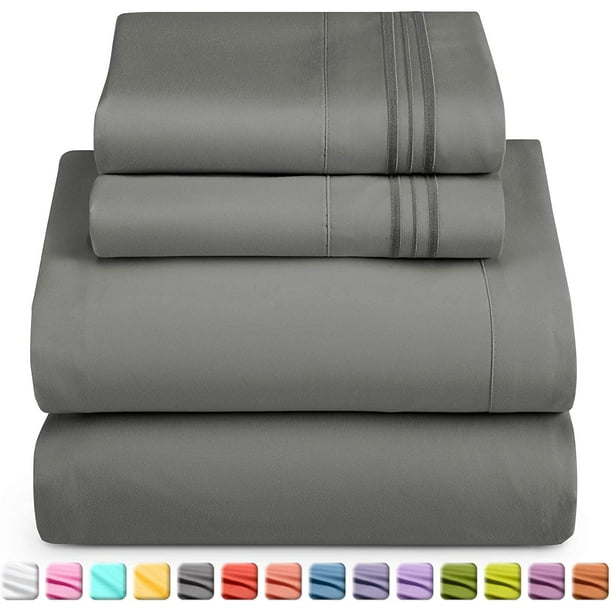 These are the ultimate sheets, and it doesn't hurt that they're under $30. The uber-soft, microfiber sheets are wrinkle-, fade- and stain-resistant, as well as hypoallergenic. Your guest bed will look put together while also feeling cozy and comfortable.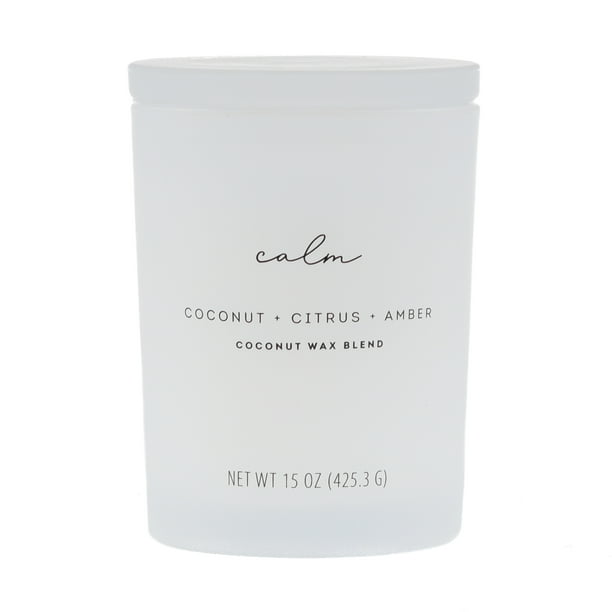 The holidays can be stressful. Help your guests unwind with a spa candle in the appropriate scent of "calm." It has notes of amber, citrus and coconut.
If you liked this article, check out these six holiday party-ready looks you can get at Walmart.
More from In The Know:
6 stylish fall fashion finds that you wouldn't guess are from Walmart
You won't find a better deal on a self-cleaning robot vac — save 50% at Walmart right now
These 12 designer fragrances are up to 74% off at Walmart weeks before Black Friday
The 5 best space heaters you can buy at Walmart, according to shoppers
Listen to the latest episode of our pop culture podcast, We Should Talk: