Our team is dedicated to finding and telling you more about the products and deals we love. If you love them too and decide to purchase through the links below, we may receive a commission. Pricing and availability are subject to change.
It's no secret that running shoes and athletic apparel can get pretty pricey. So when it goes on sale, it's a great time to restock your closet. Nike just released a bunch of new markdowns, and you can save up to 40%.
You can find running shoes, athletic apparel, sweatpants, coats and more all marked down. Plus, if you're a Nike Member, you can get free shipping on your order today and always. Becoming a Nike Member is easy, and most importantly, it's free. All you have to do is sign up online with your email and provide your birthday (you'll get a promo for 25% off on your big day).
You can take a look below at some of the top styles on sale for men and women. But seriously, sign up to be a member, and you'll get free shipping! It's worth it for the perks, even if you do get some extra emails sent to your inbox.
These pants are lightweight but warm enough that you'll never want to take them off when the temperatures drop.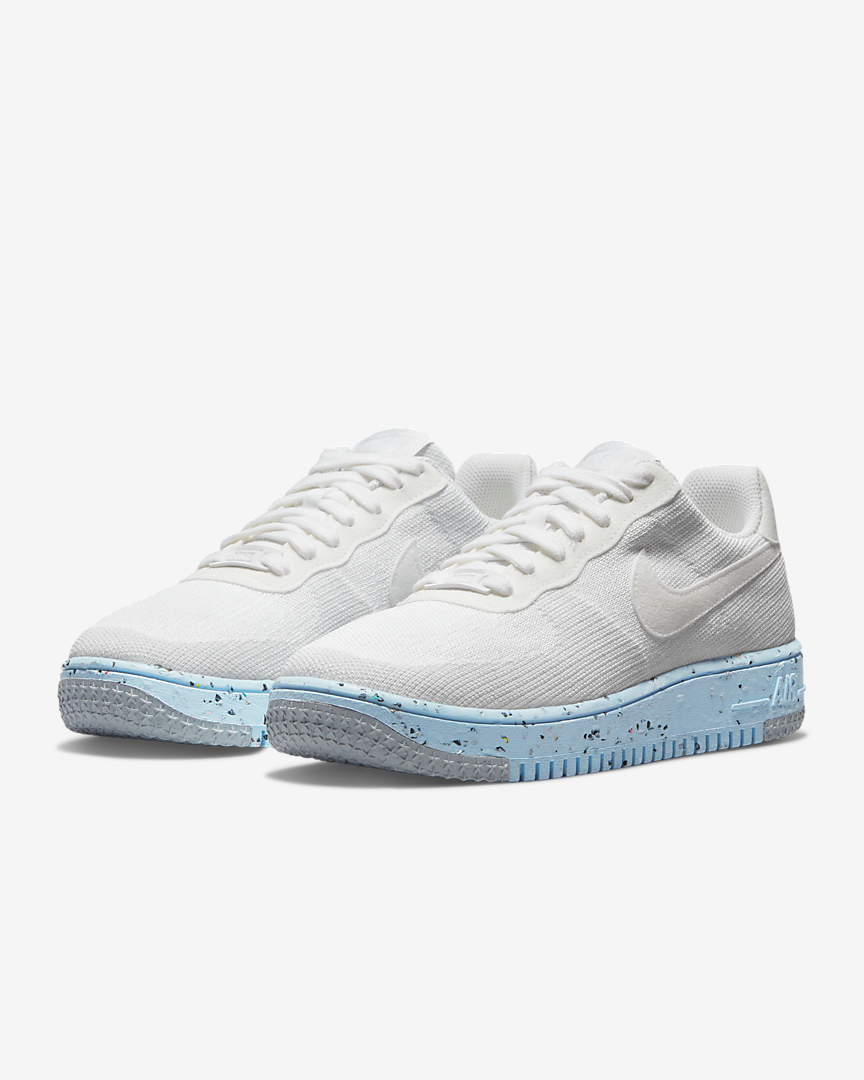 These sneakers combine two of Nike's best styles: The Air Force 1 and the FlyKnit. They feel like an athletic shoe but look like a lifestyle sneaker.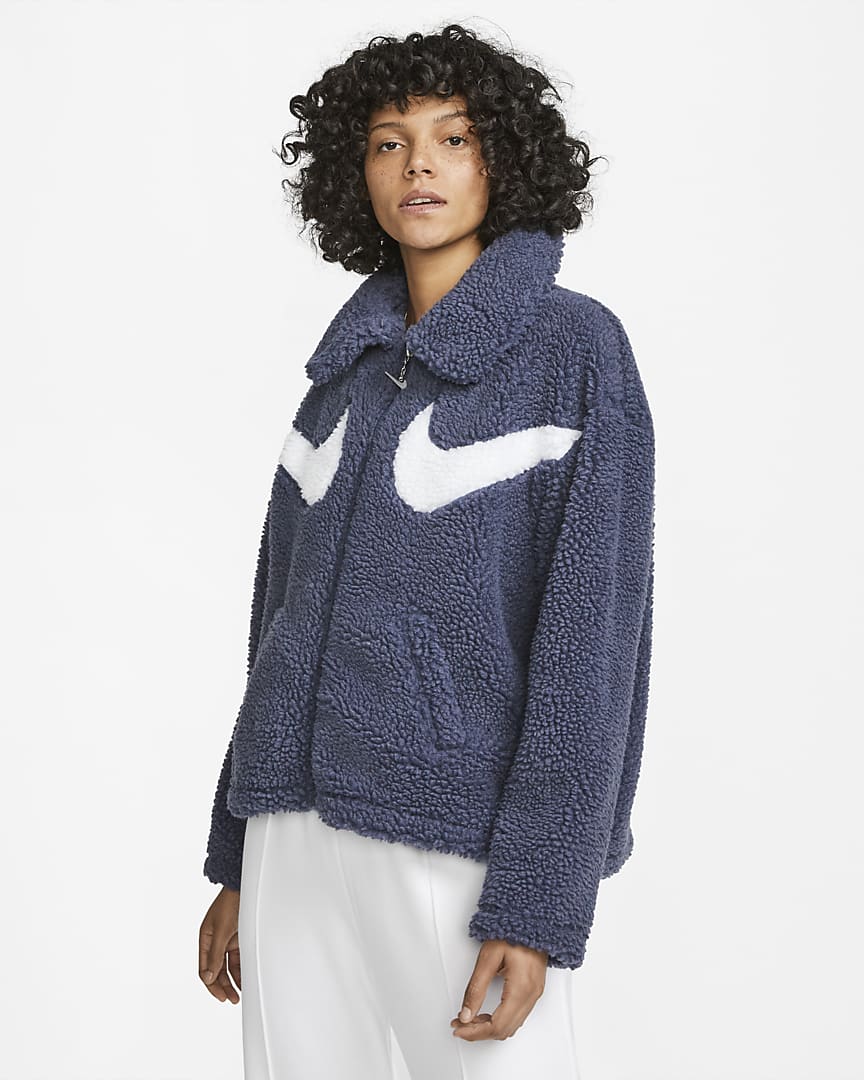 You'll feel extra cozy in this teddy zip-up jacket featuring a double Nike swoosh. Get it in blue, black, cream or red.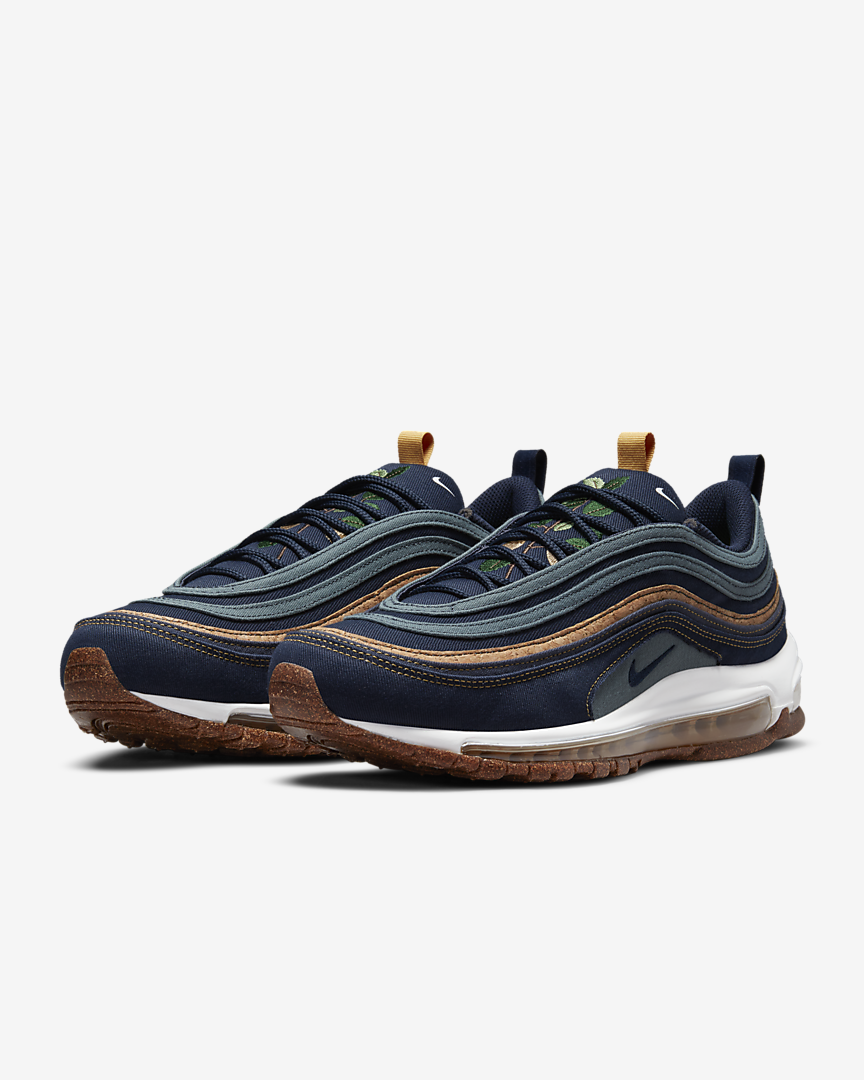 Score the classic sneaker style while it's on sale! This one features recycled navy canvas with light blue and cork accents.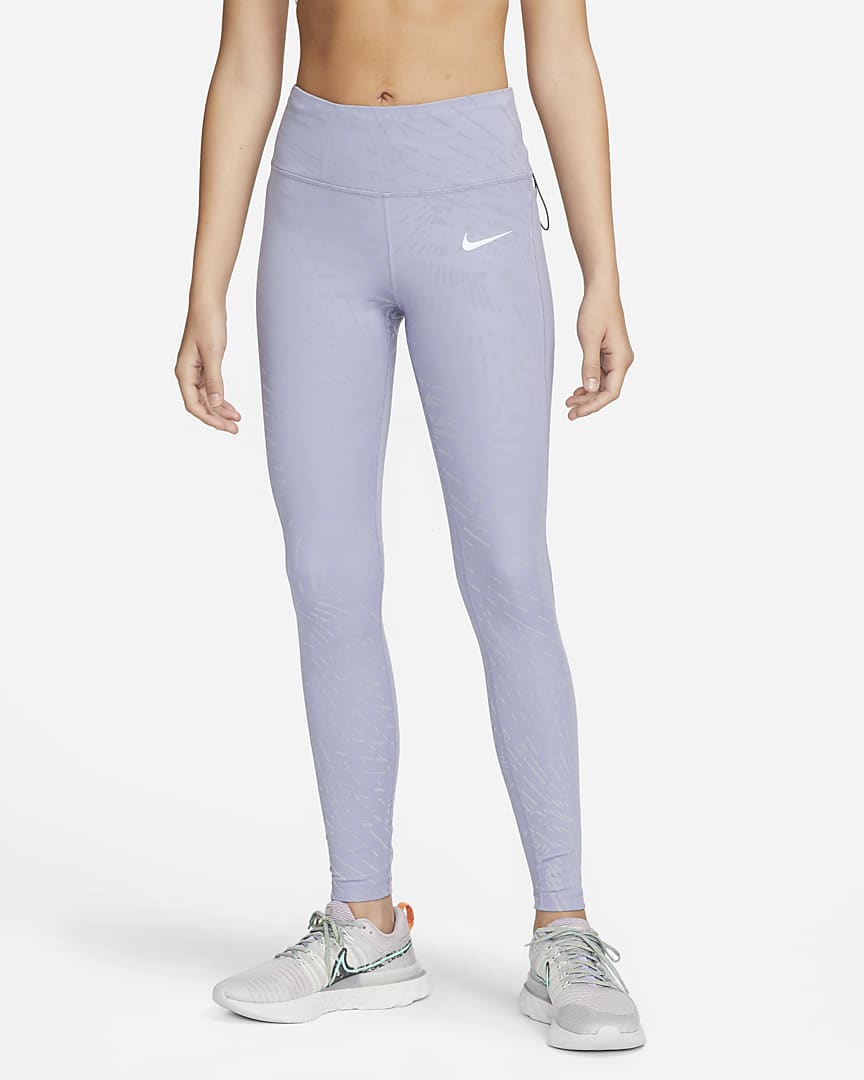 These running leggings feature reflective accents for when you start your run just before the sun rises.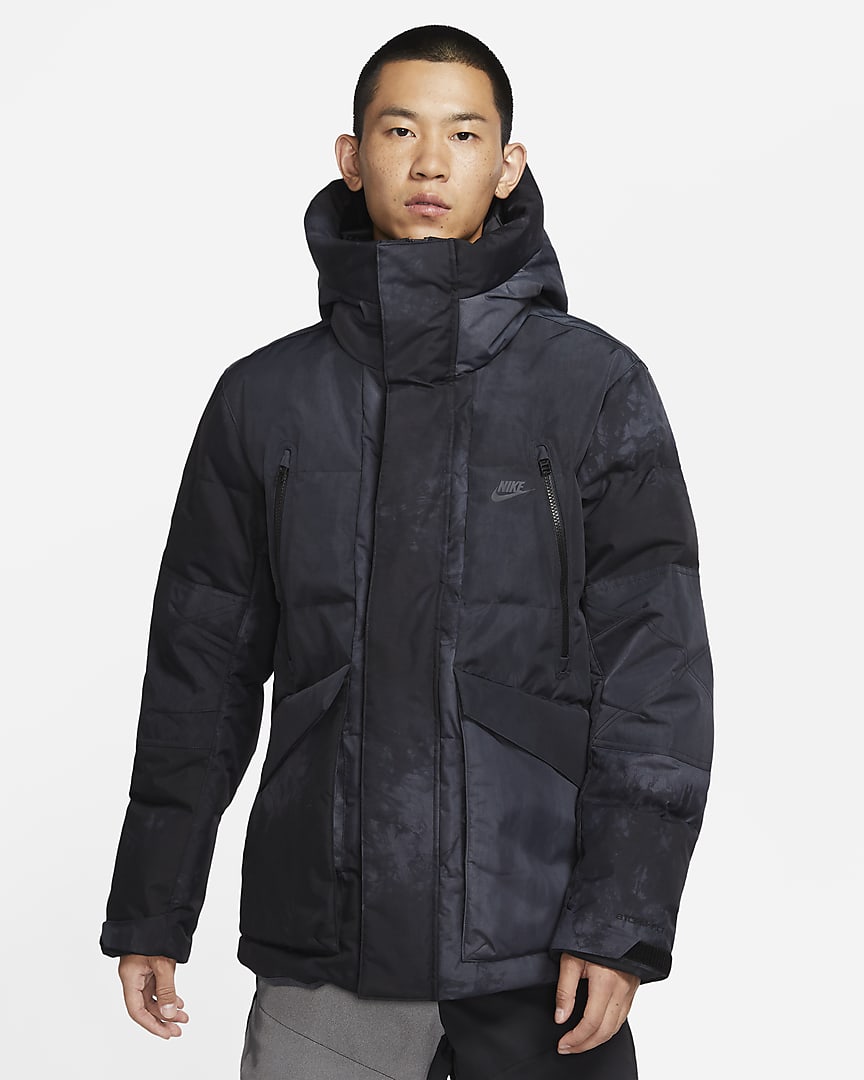 Plan ahead for next winter by getting this coat on sale now. It features Nike's two-layer "Storm-Fit" fabric for braving the worst of the winter weather.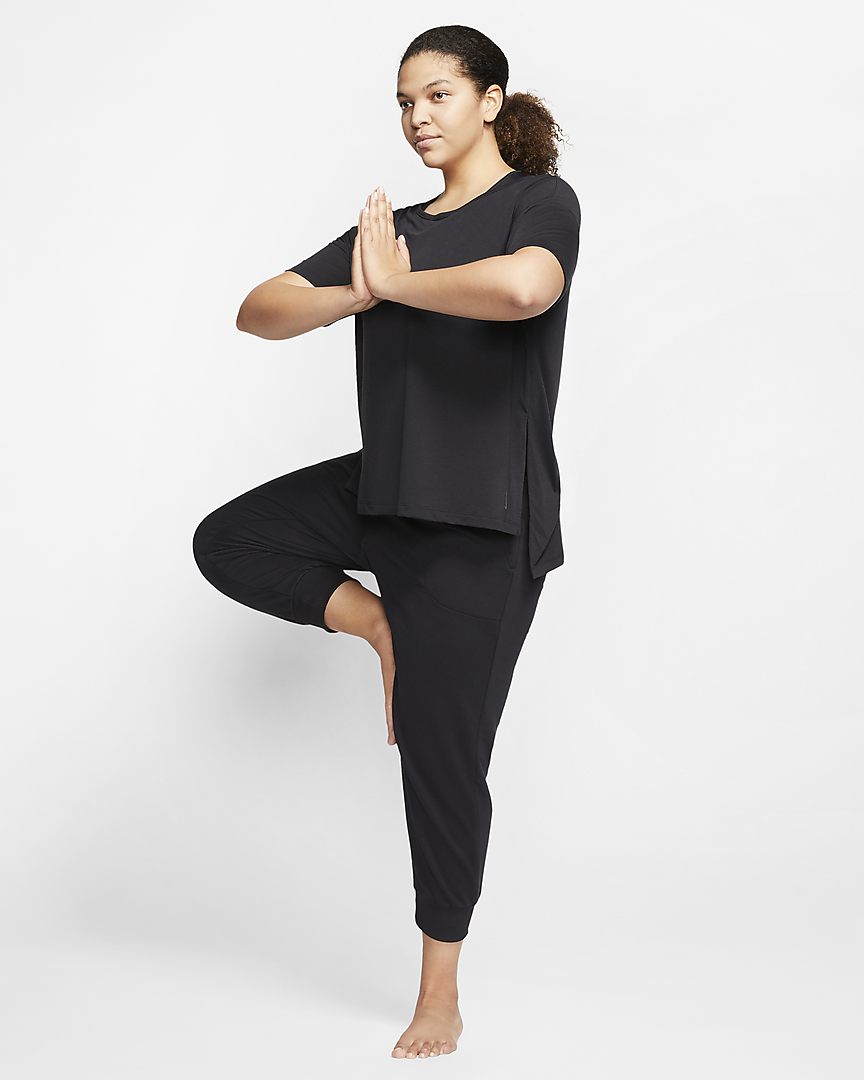 If you haven't felt the softness of Nike's yoga line, you need to. Start with this simple black shirt for workouts, running errands and beyond.
If you liked this article, check out how TikTok found an affordable dupe for Lululemon's Scuba Half-Zip Hoodie.
Special Offer for You
These 10 gifts under $50 from Nordstrom will arrive in time for Valentine's Day
More from In The Know:
TikToker records wild experience as the only passenger on her Norwegian flight
These are the best self-tanning drops! I mix them with my moisturizer for an everyday glow
TikTok is obsessed with this fancy toaster oven and says 'it's like a sauna for your bread'
11 beauty products I use to transition my skin from winter to spring
Listen to the latest episode of our pop culture podcast, We Should Talk: