Our team is dedicated to finding and telling you more about the products and deals we love. If you love them too and decide to purchase through the links below, we may receive a commission. Pricing and availability are subject to change.
Winter is one of the best seasons for fashion. From boots to cozy statement coats and beyond, there's something about the art of layering that makes it fun to get dressed. However, when it comes to a rainy day, it can get tricky, and making sure you're ready-to-go with your handy waterproof jacket on hand is crucial.
One of the best ways to discover which styles are worth taking note of is using Nordstrom's online feature which tells you how many people view a particular product right that second. And right now, over 400 people are eyeing this North Face Water Repellent Raincoat. Chances are it's catching people's attention due to the major price drop. Originally retailing for $120, you can snag it for under-$100.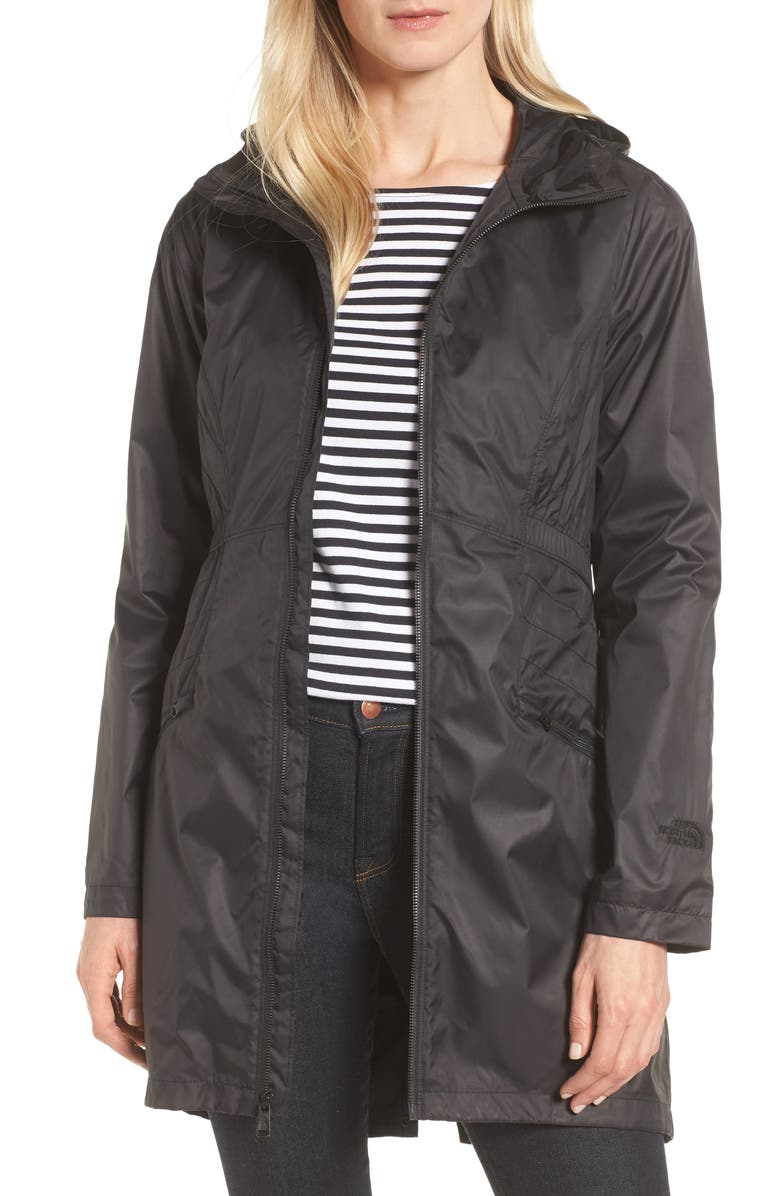 The waterproof jacket features a longline silhouette with an adjustable hood and cinched waist. With over 150 reviews, shoppers are calling this raincoat is "the perfect rain jacket."
Another five-star reviewer wrote, "I was a little iffy about ordering this jacket online without trying it on, but as soon as I got it, I fell in love…This jacket is extremely flattering! I can't tell you how much I love it. The back is a little longer than the front, and it's so nice for when it's raining, and you don't want your back end wet. This is a must-have quality jacket for sure! I'm planning on buying it in every color!"
If you enjoyed this story, check out these cool and luxe-looking shiny black leggings.
More from In The Know:
Leopard print leggings are having a moment — here's where to get a pair for yourself
This cup keeps my drinks cold all day long; no ice required
These best-selling $45 jeans should be in your Amazon cart, stat
This warm and cozy teddy coat is affordable enough to buy in multiple colors
.
Special Offer for You
Take 20% off your purchase at Cozy Earth with code ITK20