Our team is dedicated to finding and telling you more about the products and deals we love. If you love them too and decide to purchase through the links below, we may receive a commission. Pricing and availability are subject to change.
There's nothing wrong with collecting gorgeous heels and having a slew of chic dresses on rotation, but making sure your wardrobe is prepared for bad weather is key.
Having practical pieces that are also stylish is a must, especially with winter officially in full swing. Chances are you already upgraded your snow boot game, so waterproof jackets are up next on the weather-ready checklist.
Whether you're in the market sleek black or prefer a bolder style, it's important to have an ultra-chic raincoat on deck to trek through unpredictable storms. From brands like Everlane and Athleta to Burberry, shop these best styles that won't sacrifice style.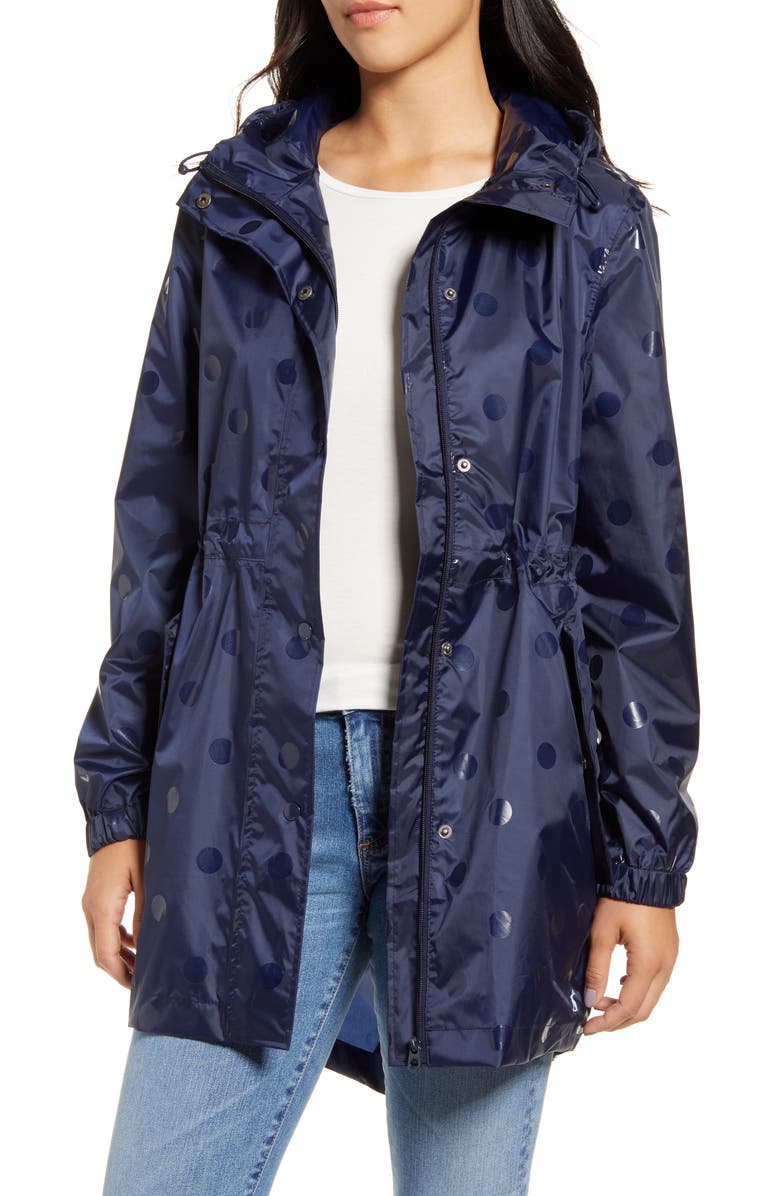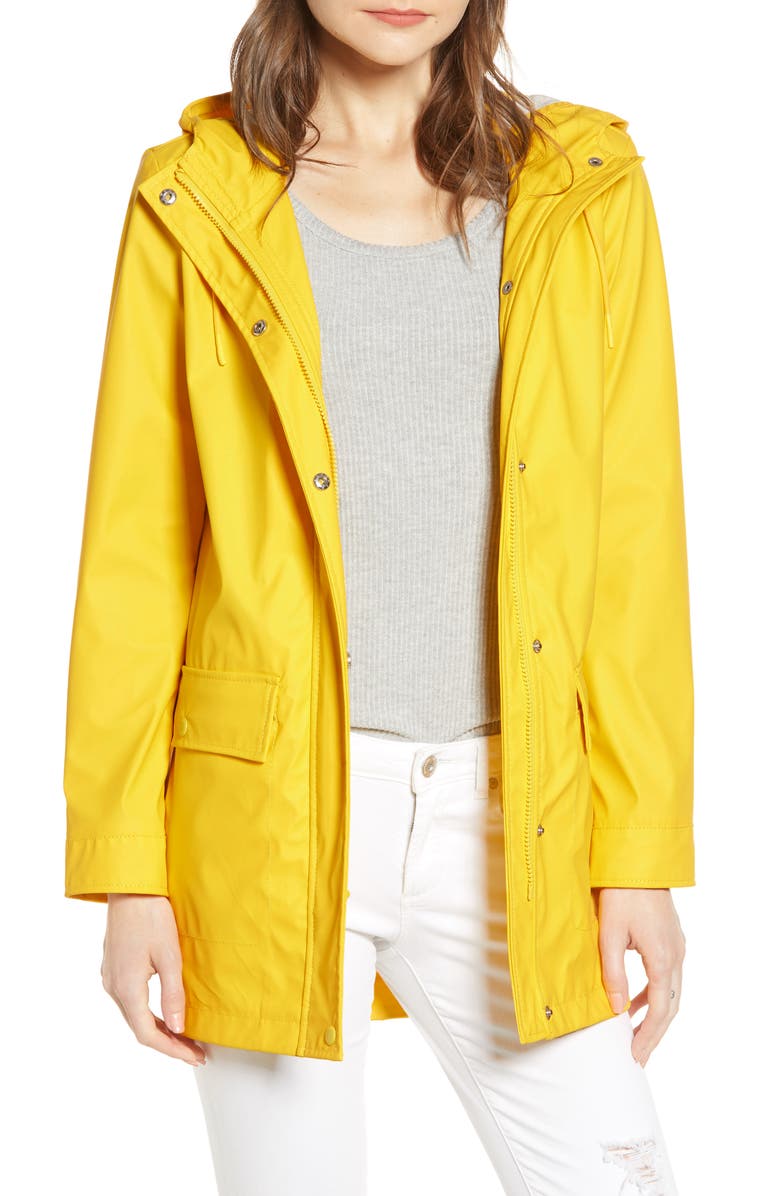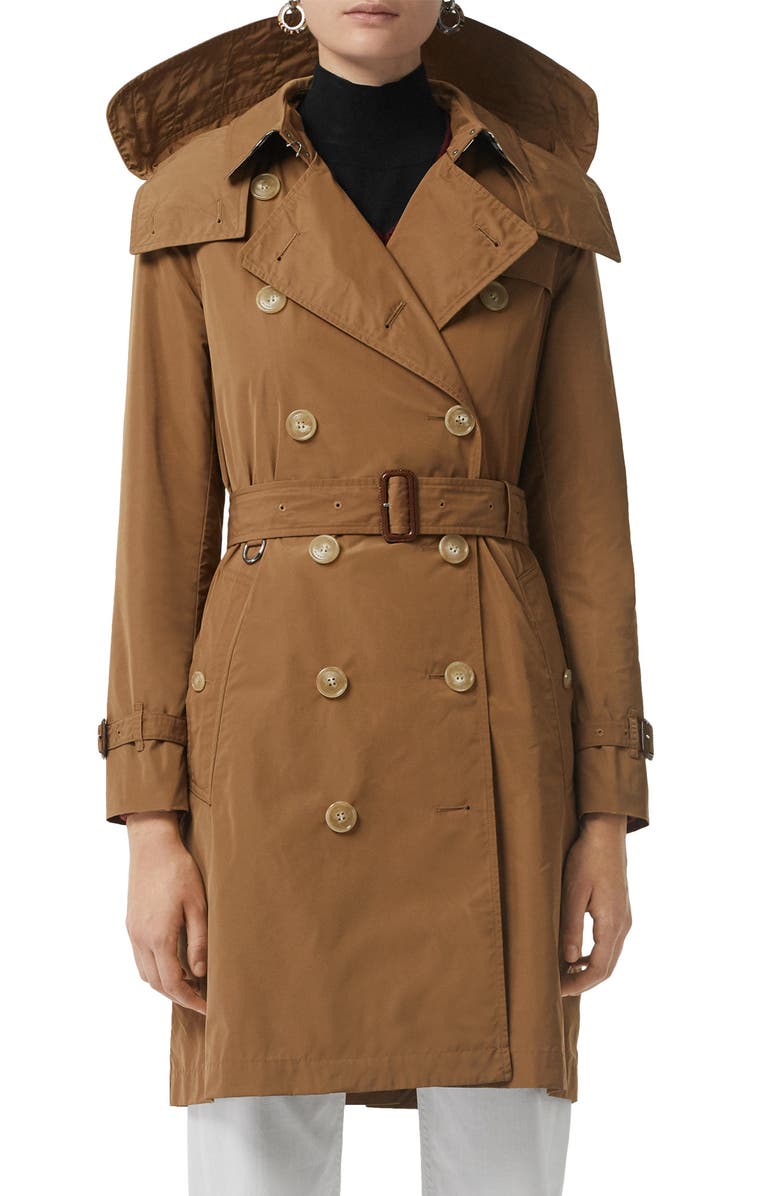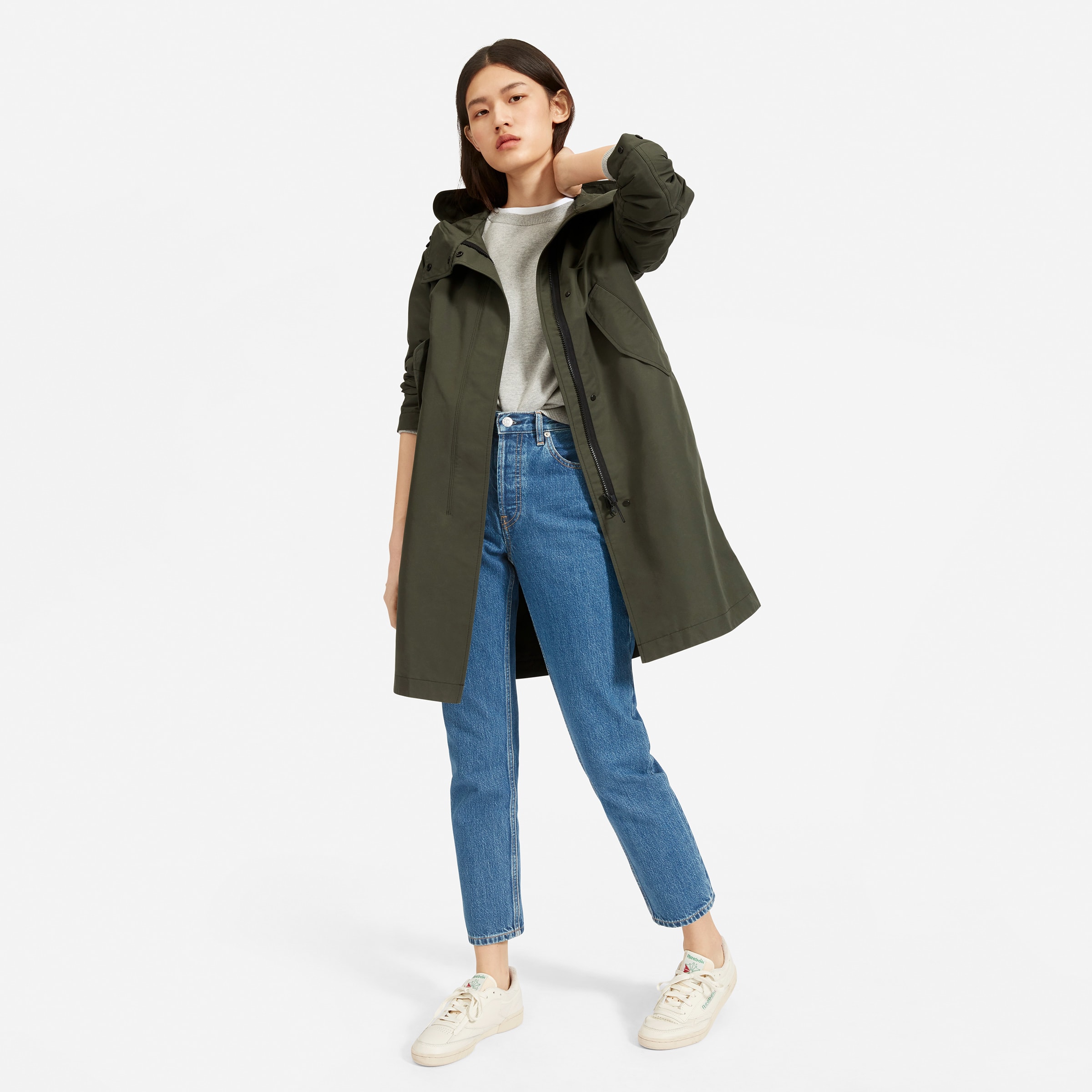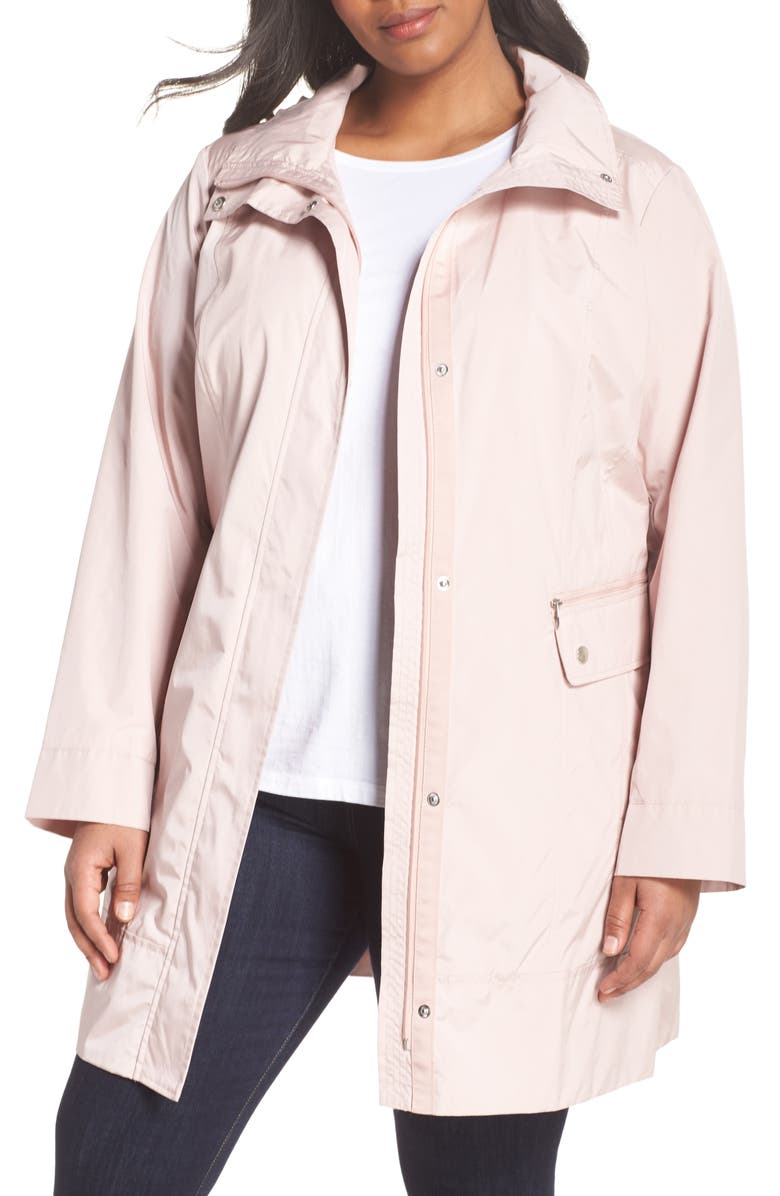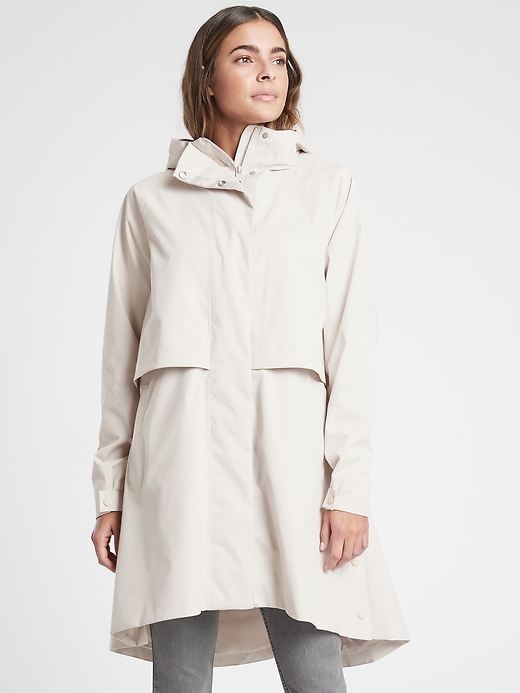 If you enjoyed this story, check out these chic black rain boots that will brave any storm in style.
More from In The Know:
This cup keeps my drinks cold all day long; no ice required
These best-selling $45 jeans should be in your Amazon cart, stat
This is the microphone you keep seeing all over TikTok
This warm and cozy teddy coat is affordable enough to buy in multiple colors
Special Offer for You
Save 30% on Commando new arrivals with code SPRING30